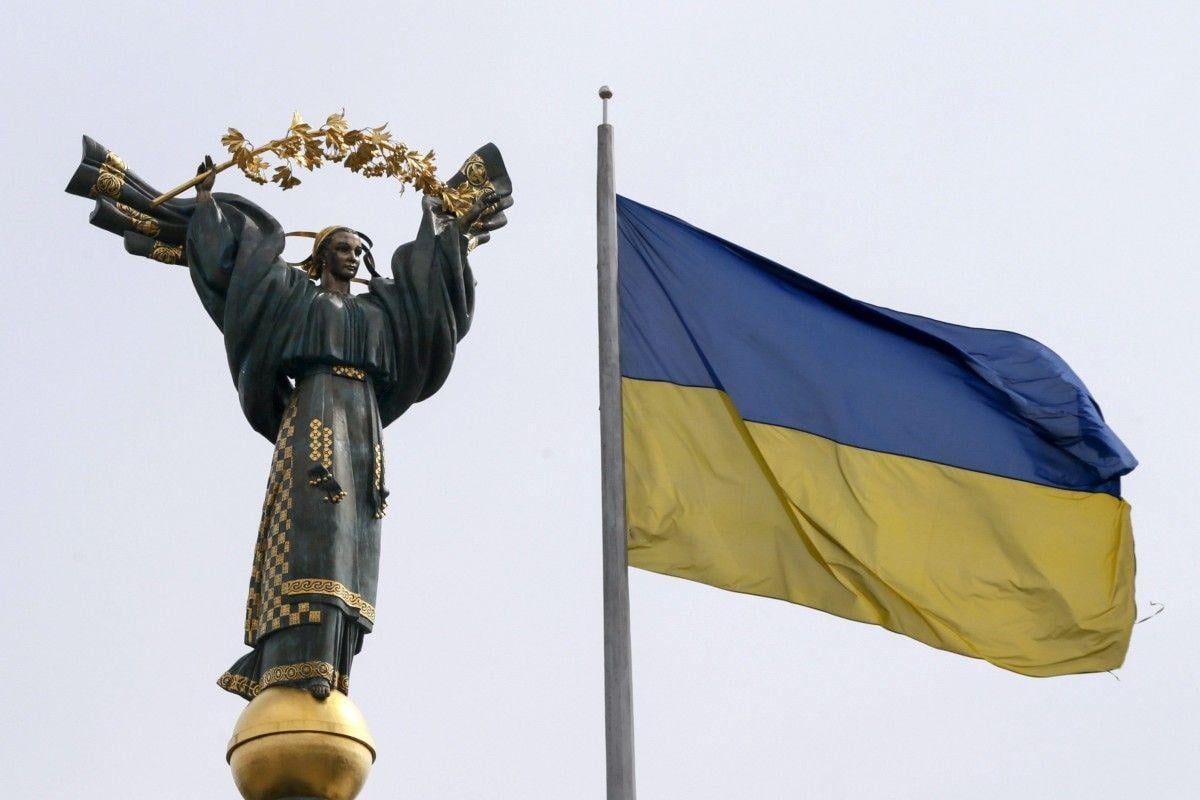 REUTERS
S&P Global Ratings on May 18, 2018, affirmed its 'B-' long-term issuer credit rating on the Ukrainian capital city of Kyiv.
The outlook is stable, S&P said in its statement.
"The stable outlook reflects our expectations that Kyiv's strong budgetary performance and ample cash buffers will enable it to withstand uncertainties coming from Ukraine's very volatile institutional framework and also provide financial support to its government-related entities (GREs) if needed," S&P said.
Read alsoFitch gives its forecast when Ukraine gets $1.9 bln disbursement from IMF
The outlook also factors in the rating agency's assumption that the city will keep its tax-supported debt low.
"We might lower the rating if we were to lower our sovereign ratings on Ukraine, if the city's tax-supported debt were to increase materially above what we envisage in our base-case scenario, or if the city's liquidity were to deteriorate. We believe that, for the moment, there is no upside potential for our rating on Kyiv," S&P said.
S&P assesses Kyiv's economy as weak compared with peers, mostly due to still relatively low wealth levels by international standards. At the same time, S&P experts say, Kyiv's economy is well diversified and is Ukraine's most prosperous. Kyiv contributes more than 20% of national GDP and enjoys the lowest unemployment rate in Ukraine. "We project that Kyiv's economic growth will likely mirror that of the national economy, continuing its gradual recovery at 3% on average in 2018-2020. Nevertheless, for Ukrainian LRGs [local and regional governments], including Kyiv, we use national GDP per capita (about US$2,300) as a proxy, given their high dependence on transfers from the central government and the very centralized public finance system," it said.
S&P says it expects Kyiv to continue reporting a strong but declining operating surplus, as well as moderate deficits after capital accounts, which will allow the city to keep tax-supported debt below a low 30% of consolidated operating revenues through yearend 2020.