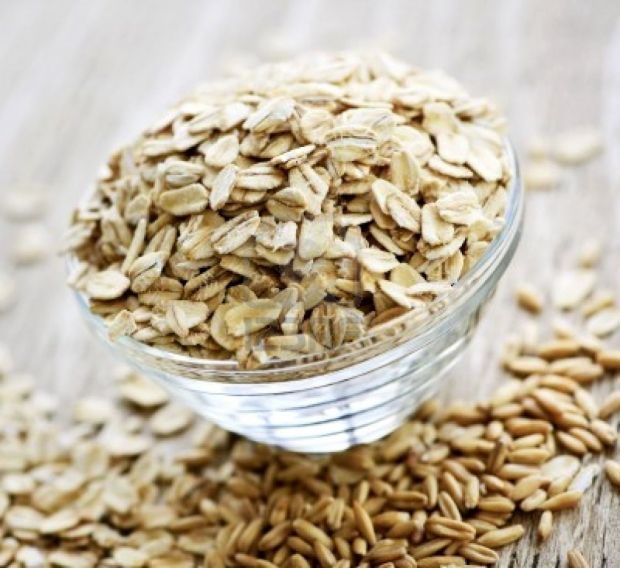 Cereal producer Agricom Group has opened an oat flake facility in the village of Mykhailo-Kotsiubynsky in Chernihiv region to increase production capacity.
Construction of the $10.5m facility took three years and will extend production capacity by one million kilograms per month, said the company, BakeryandSnacks wrote.
Read alsoCorn sowing is 107% the progress of last year - Consultancy
Investment for the construction was made up by 40% of the company's own funds and 60% in loans.
Agricom Group – comprising agricultural, processing and trading enterprises – produces and distributes food made of cereals.
The Group tills 40,000 hectares in Rivne, Chernihiv and Luhansk regions and tackles the full cycle of production: from cleaning, peeling, grinding, hydrothermal processing, cutting, rolling and to packing in various types of packaging.