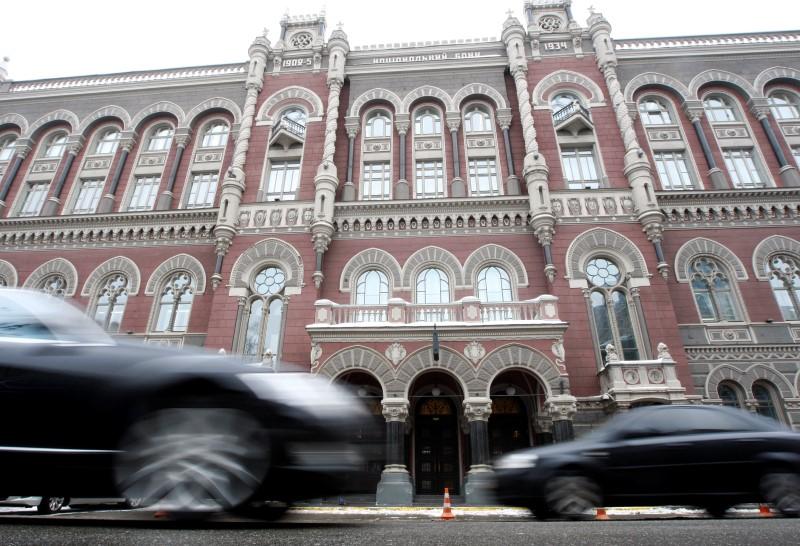 REUTERS
The Board of the National Bank of Ukraine has decided to keep its key policy rate at 17.0%.
Headline inflation decelerated to 13.1% yoy last month, according to the NBU's press release.
Read alsoUkraine sees 3.1% rise in real GDP in Q1 – statistics
"This was a minor deviation from the NBU's latest forecast, caused by the most volatile components and likely to vanish in the coming months," the NBU said.
It is reported the NBU's tight monetary policy continued to contain the underlying inflationary pressure. This was reflected in the core inflation measure that remained unchanged in April, at 9.4% yoy, and was in line with the NBU's projections.
"The effect of the tight monetary policy has mostly been seen in the exchange rate channel, with the hryvnia having strengthened since the end of January 2018. There are signs of some improvement in inflation expectations as well," the regulator said.