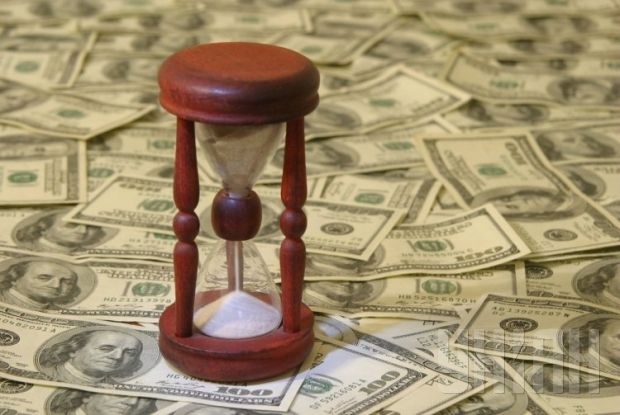 UNIAN
In October, the country's foreign exchange reserves fell by 14 tonnes of gold, according to the IMF.
The German publication describes several factors that have led to the critical state of Ukraine's economy.
One of them is the war in the eastern Ukraine against Russian-backed militants. In addition, the country has debts for Russian natural gas supplies, while the national currency has depreciated by more than 80% this year in relation to U.S. dollar. According to the IMF, the country has sold more than a third of its foreign exchange reserves in the past month.
"The economy is badly damaged and Ukraine has sold more than a third of its foreign exchange reserves in October, according to the International Monetary Fund. At the end of the month, the reserves were at the level of 26 tonnes of gold, which is 14 tonnes less than in September based on IMF data. Whether this trend will continue in November is as yet unclear," the article reads.
Another article in the publication writes that only the West can save the country amid such difficult times.
The magazine said that more conflict in the east of the country is brewing, and that the start of new offensives by the militants are only a matter of time.
"Ukraine will be able to survive economically after the loss of industrial zones and natural resources in the eastern part of the country only with substantial help from the West," the magazine wrote.
Ukraine is not the only country in the region that is having to dip into its reserves: on November 20, it was reported that Russia's foreign exchange reserves have fallen to $420.6 billion, their lowest level in five years. According to Australia's Sydney Morning Herald, the Russian Central Bank is currently buying gold, which may be evidence that Russia is preparing for a prolonged economic confrontation with the West.