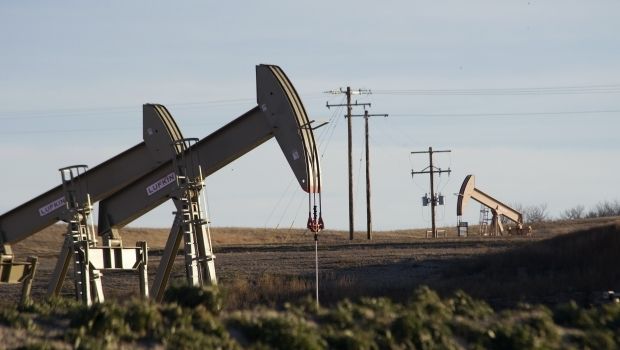 REUTERS
By mid of trading on Monday, the cost of January futures for North Sea Brent crude oil had increased by 0.23% to $80.55 per barrel. Futures for WTI light crude oil climbed up 0.40% to $76.82 per barrel, Russian information agency RIA Novosti reports.
Analysts attribute such upward price trend to the upcoming meeting of OPEC countries, during which they will make a decision about reducing global oil production or seeking other measures to support prices.
"OPEC countries have divided opinions over what actions to take. There may be really a deep disaccord within the organization," Bloomberg reports, quoting Jonathan Barratt, chief investment officer of Ayers Alliance Securities in Sydney.
But former Qatari Oil Minister Abdullah Bin Hamad Al Attiyah, who participated in OPEC meetings from 1992 to 2011, said he believes that the days when the organization could ensure a consensus on high-profile decisions are already in the past.
"Now there is an excess of 2 million barrels per day, while global economic growth is below expectations," he said, quoted by the agency.