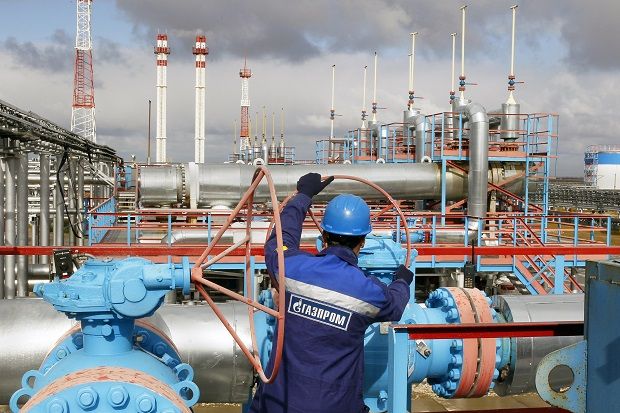 gazprom.ru
Russian state gas giant Gazprom said on May 26 it had signed a protocol with the Turkish government on a planned gas pipeline and agreed with Turkish firm Botaş to end an arbitration dispute over the terms of gas supplies.
The protocol concerned the land-based part of the transit leg of the TurkStream gas pipeline, which Gazprom said meant that work to implement it could now begin, Hurriyet reports.
Turkey had delayed issuing a permit for the Russian company to start building the land-based parts of the pipeline which, if completed, would allow Moscow to reduce its reliance on Ukraine as a transit route for its gas supplies to Europe.
Read alsoEU's energy chief says 'time has come' for new Russia, Ukraine gas talks – Reuters
A source speaking to the agency said in February the permit problem might be related to talks between Gazprom and Botas about a possible discount for Russian gas.
Turkish President Tayyip Erdogan said earlier in the day Turkey and Russia had reached a retroactive agreement for a 10.25% discount on the natural gas Ankara buys from Moscow.
Gazprom said in the Saturday statement, without elaborating, that the dispute with Botaş would be settled out of court.
As UNIAN reported earlier, on April 30, Gazrpom said it had completed construction of an offshore section of the TurkStream's first line that would supply Russian gas to Turkey.