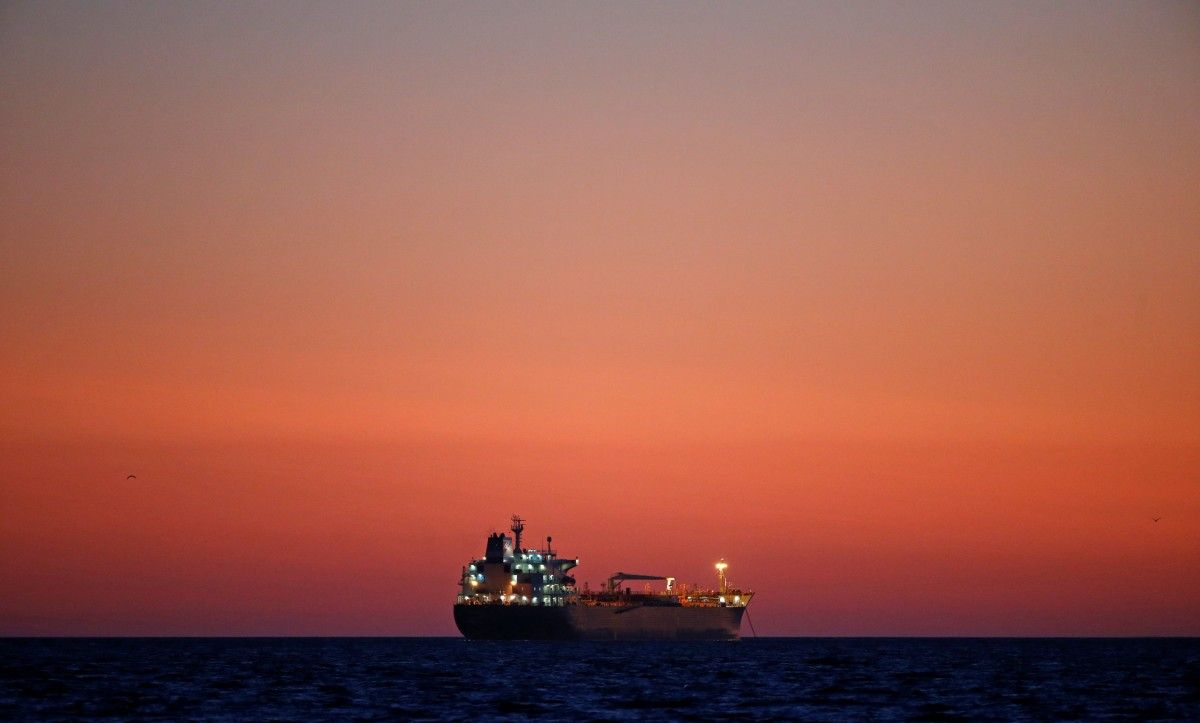 REUTERS
U.S. oil futures sank to six-week lows on Monday on expectations that major producers may raise output, while Asian stocks and U.S. share futures gained on signs the United States and North Korea were still working towards holding a summit.
The euro bounced back from a 6-1/2-month low after the Italian president rejected a eurosceptic as a key economy minister, as reported by Reuters.
But his move was seen as triggering a possible constitutional crisis and opening the prospect of fresh elections, keeping the single currency fragile.
Read alsoReuters: Oil prices fall as Russia warns of gradual output increase
Oil prices extended their decline from last week on growing expectations that major oil producers may ease their 17-month-old production cuts.
A return to the oil production levels that were in place in October 2016, the baseline for the current deal to cut output, is one of the options for easing curbs, Russia's energy minister said on Saturday.
His comments came after the energy ministers of Russia and Saudi Arabia met to review the terms of global oil supply, ahead of a key OPEC meeting in Vienna next month.
Brent crude futures dropped as much as 2.6 percent to $74.49 per barrel, their lowest level in about three weeks. They last stood at $75.00, down 1.8 percent.
U.S. crude futures dropped to six-week low of $65.80 per barrel, shedding 3.1 percent and is on course to post its fifth day of decline.
U.S. S&P500 mini futures rose 0.5 percent, but market holidays in the world's two biggest financial centers – London and New York – could make trading slow and illiquid for the day.
German and French stock futures were up 0.4 percent.
South Korea's KOSPI rose 0.8 percent, buoyed by stocks which are seen as benefiting from a further thawing in tensions with Pyongyang.
MSCI's broadest index of Asia-Pacific shares outside Japan rose 0.5 percent. Japan's Nikkei rose 0.1 percent.