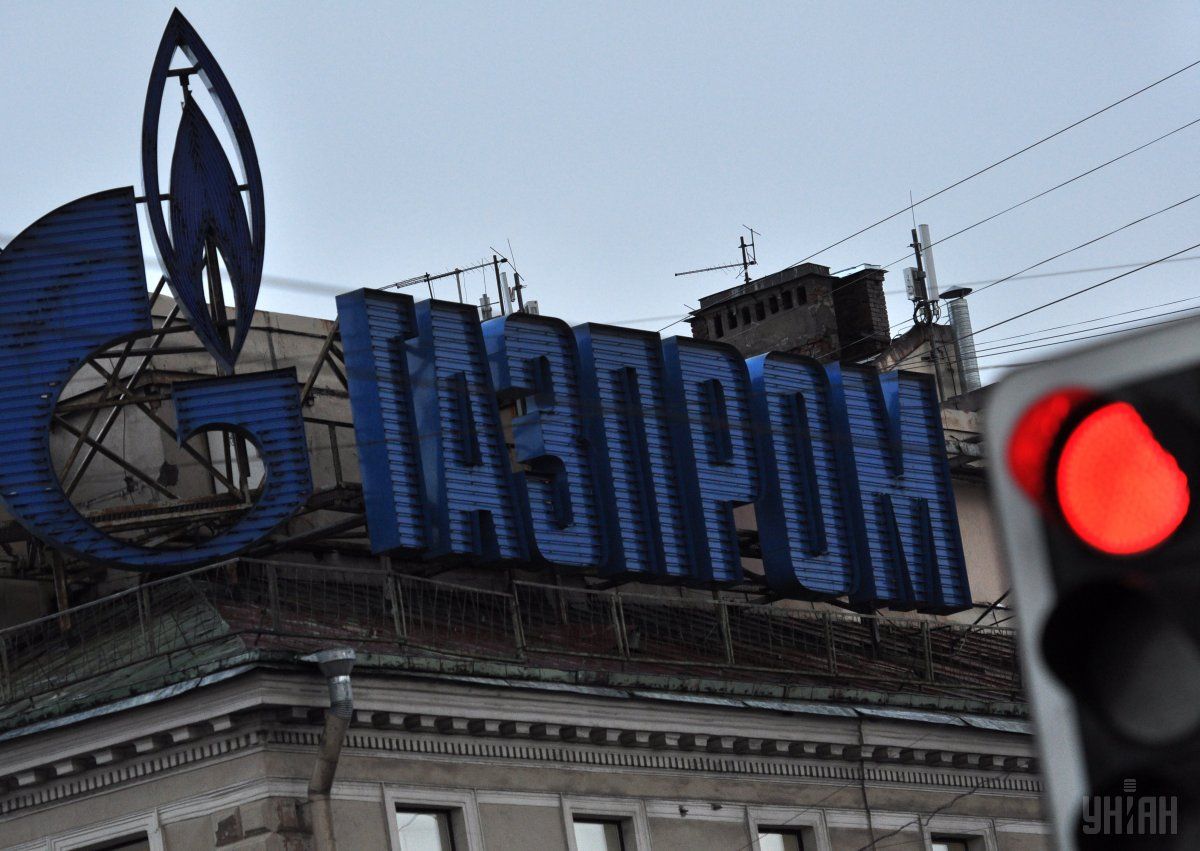 Photo from UNIAN
Gazprom submitted an application for a complete reversal of the decision taken by the Stockholm Arbitration in the dispute between Gazprom and Naftogaz of Ukraine over the gas transit contract to the Svea Court of Appeal, the Russian gas holding said on Monday.
"An extra examination of the text of the decision with engagement of a globally recognized expert linguist showed that a considerable portion of the arbitration award was written by another person, rather than by arbitrators. Obviously, nobody has a right to substitute arbitrators. Direct decision-making by arbitrators is of critical significance for parties to the dispute and interference of a third person in the decision-making process is a gross violation of the arbitration agreement," Gazprom said, according to TASS.
The conclusion of the expert linguist on the authorship of the arbitration decision on transit is a "new evidence of serious violations of the Swedish law and arbitration regulations of the Stockholm Chamber of Commerce in consideration of this case, providing grounds for its complete reversal," Gazprom noted.
Earlier, Gazprom already filed an appeal against the court's decision on the gas dispute with Naftogaz claiming substantial procedural violations committed by the arbitrators.
Read alsoNaftogaz CEO, NATO officials talk Ukraine's energy security
On February 28, 2018, the Stockholm Arbitration Court satisfied Naftogaz's claims for compensation for gas transit volumes that Gazprom had failed to supply. The arbitrators ruled that Gazprom pay to Naftogaz $4.63 billion for the shortage of agreed gas transit volumes. Following two arbitration proceedings, Gazprom has to pay Naftogaz a total of $2.56 billion.
Late March, Gazprom deputy chief Alexander Medvedev said that his company had launched negotiations with Naftogaz on the termination of contracts both for the supply and transit of gas.
Gazprom also said that they can retain gas transit through Ukraine at 10-15 billion cubic meters per year if the Ukrainian side proves the economic feasibility of the new contract.
Naftogaz said that Gazprom went on refusing to implement the final, and binding, decision of the arbitrators in two commercial disputes with Naftogaz and that the Russian company proposed amending or terminating the contracts, thus canceling the tribunal's decision.
Read alsoUkraine's Naftogaz to go after Gazprom assets in EU, not gas transit
Chief Commercial Officer at Naftogaz, Yuriy Vitrenko, said that the company planned to appeal to European courts to ensure seizure of Gazprom's assets as the Russian energy monopoly does not comply with the Stockholm Arbitration award.
On April 20, Gazprom submitted to the Stockholm Arbitration Court documents for the termination of contracts with Naftogaz for the delivery of gas and its transit via Ukraine.