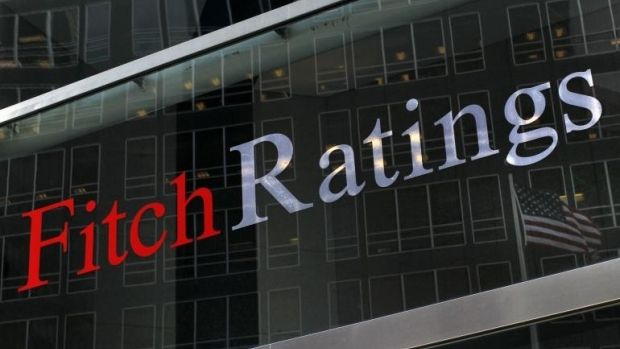 REUTERS
Low oil prices will affect state budgets and balance of payments in most countries, which in turn will have an impact on their sovereign credit risk indicators, Fitch says.
At the same time, oil producers like Kuwait, Abu Dhabi and Norway will be least affected by lower oil prices. In these countries, oil production per capita is higher, so they need to channel less of their direct oil revenues to the needs of the population. Furthermore, in recent years these countries have been seeing budget surpluses and favourable balances of payments, which also reduces the impact of cheap oil on the credit risks of this category of countries.
The third category, according to Fitch, includes the countries for which cheap oil creates a risk of reducing budgetary and current account surpluses, and even budget deficits in 2015. Sustained low oil prices in 2015 could exert pressure on the ratings of such countries as Saudi Arabia and Russia, Fitch said.