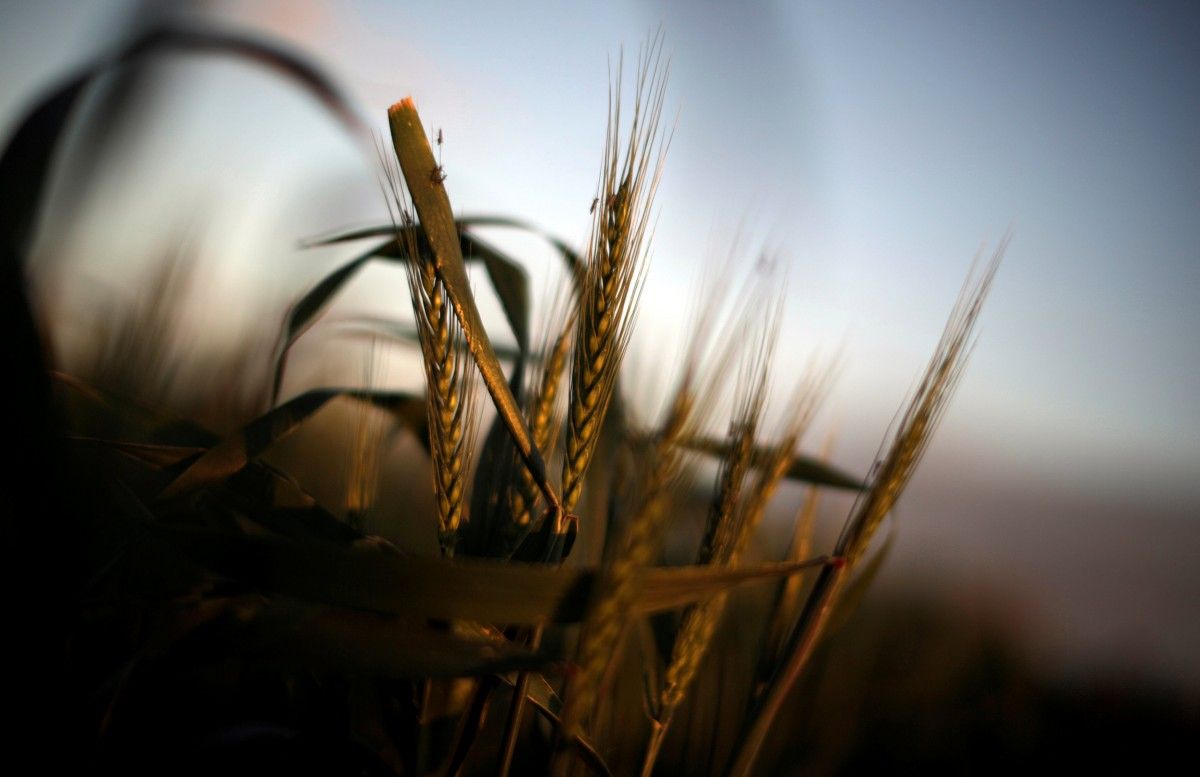 REUTERS
Ukrainian farmers have sown 7.1 million hectares of spring grains or 97% of the total area, the country's Agriculture Ministry said on Tuesday.
About 1.5 million hectares of spring barley have already been sown, as well as 4.5 million hectares of maize and about 1 million hectares of other cereals, UkrAgroConsult analysts report.
Farmers plan to sow 7.3 million hectares of spring grains this year, including about 4.6 million hectares of maize.
Ukraine, the world's third-largest grain exporter, said the area covered by spring and winter grains would exceed 14 million hectares this year.
Read alsoUkrainian grains in good state despite poor weather - analysts
The ministry also said that farmers had completed this year's sunflower sowing with 5.6 million hectares. They also sowed 282,000 hectares of sugar beet, 95 percent of the expected 298,000 hectares.
About 7.3 million hectares of spring grains were sown last year and the country's 2017 grains harvest totalled 61.3 million tonnes.