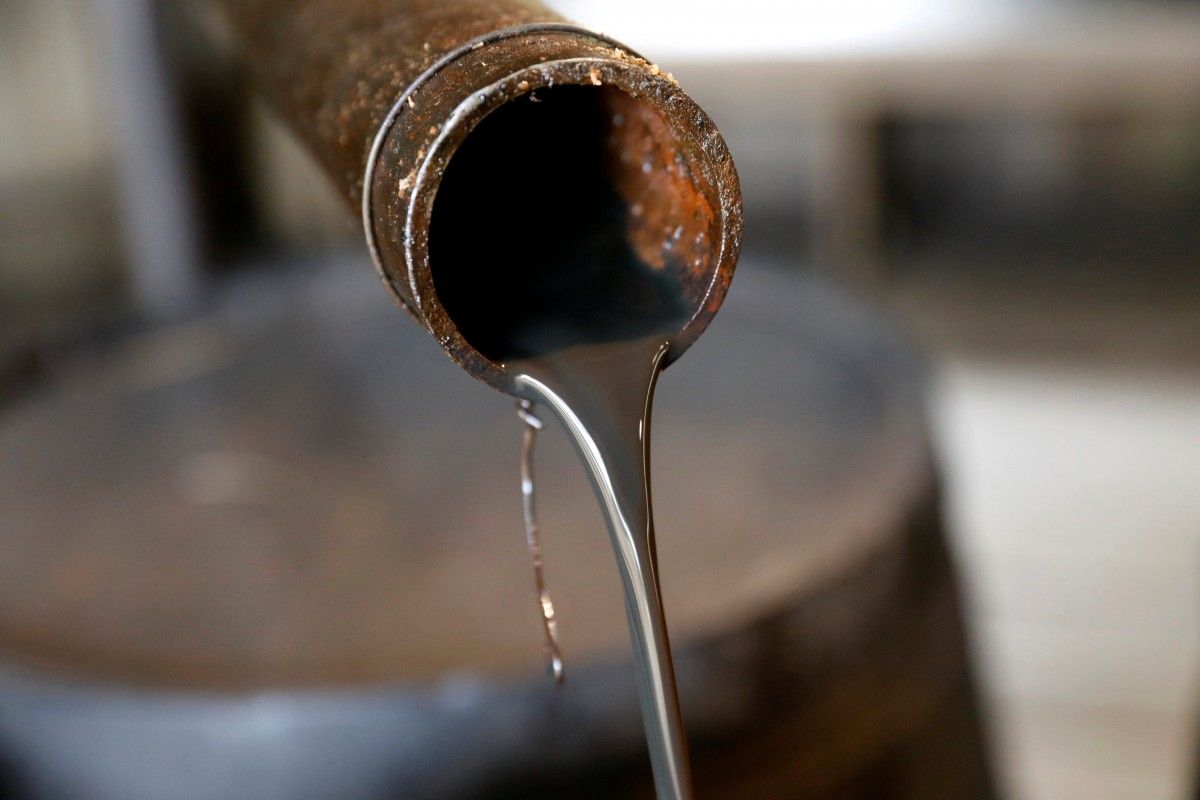 REUTERS
Oil prices were stable on Friday, supported by Venezuela's struggles to meet its supply obligations and by ongoing output cuts led by producer cartel OPEC, although surging U.S. crude output was looming over markets.
Brent crude futures LCOc1, the international benchmark for oil prices, were at $77.24 per barrel at 03:17 GMT, a notch below their last close, as reported by Reuters.
U.S. West Texas Intermediate (WTI) crude futures CLc1 were up 9 cents at $66.04 a barrel.
Read alsoReuters: Oil prices rise on Venezuelan supply troubles, but U.S. output surges
Prices were pushed up by supply trouble in Venezuela, where state-owned oil firm PDVSA is struggling to clear a backlog of around 24 million barrels of crude waiting to be shipped to customers.
Despite this, oil markets are not unanimously bullish.
One of the key features of oil markets recently has been the widening discount of U.S. WTI crude versus Brent CL-LCO1=R, which has almost quadrupled since February to more than $11 per barrel, its steepest discount since 2015.
"This is occurring because of the rapid increase in production from U.S. shale coupled with the tightening of supplies elsewhere through the actions of OPEC and Russia," said William O'Loughlin, investment analyst at Australia's Rivkin Securities.