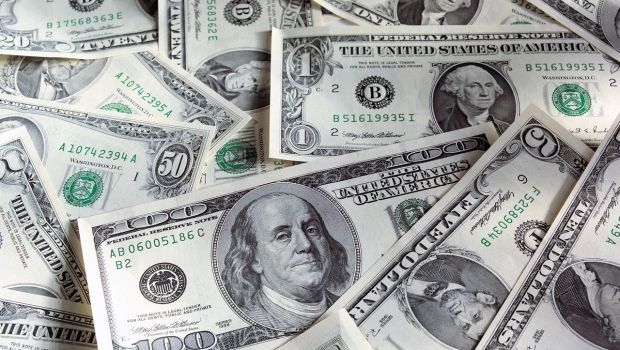 Photo from ZN.UA
"Over the same period of 2013, exports of goods through offshore companies reached $3.2 billion," Bilous said.
According to him, 98% of "offshore" exports went through the British Virgin Islands ($173 million), Saint Vincent and the Grenadines ($81 million), the Marshall Islands ($31 million), the Seychelles ($23 million), Saint Kitts and Nevis (US $ 13 million) and Belize ($ 9 million).
"Over 9 months exports through Cyprus has amounted to $1.2 billion, down by 42%, or $352 million, compared to the same period last year," - Bilous said.
As UNIAN reported earlier, in early 2014, Ukraine as a member of the Secretariat of the Global Forum on Transparency and Exchange of Information for Tax Purposes, was able to establish mutual tax cooperation with a number of offshore jurisdictions. Among them are Anguilla, Bermuda, British Virgin Islands, Cayman Islands, Gibraltar, the Isle of Man (UK), Aruba, Curacao, Sint Maarten (Netherlands), the Faroe Islands and Greenland (Denmark), as well as Montserrat and the Turks and Caicos, where the convention is already in force.