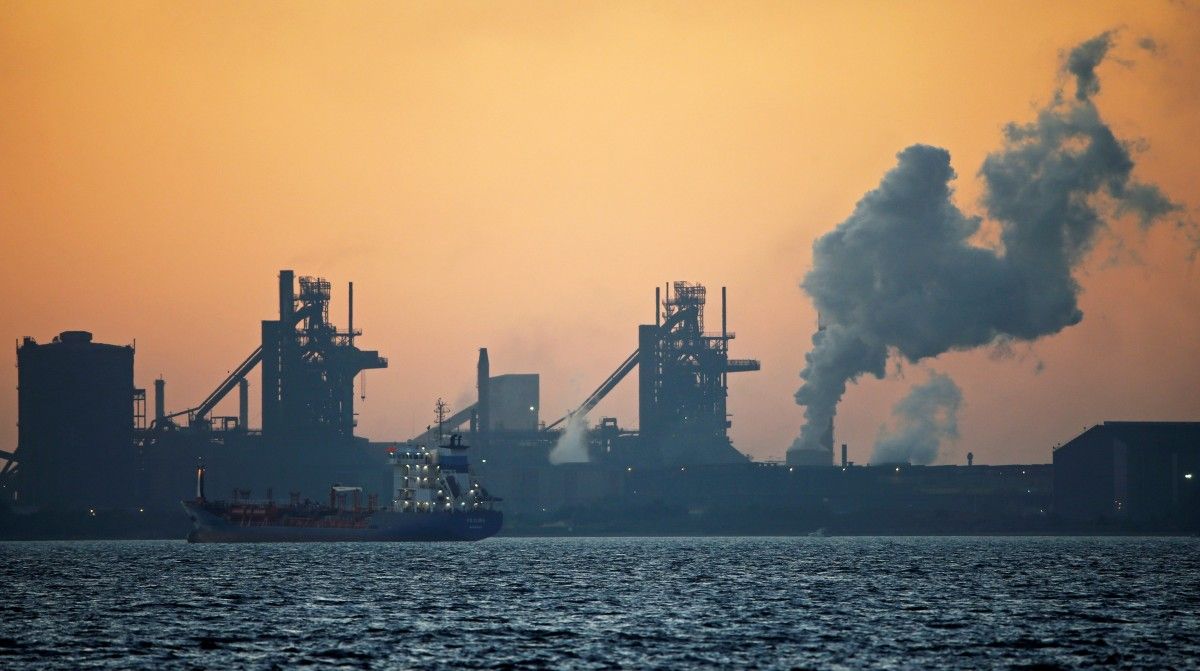 REUTERS
Oil prices rose by around 1 percent on Friday, lifted by uncertainty over whether OPEC would manage to agree a production increase at a meeting in Vienna later in the day.
Brent crude oil futures LCOc1 were at $73.78 per barrel at 05:02 GMT, up 73 cents, or 1 percent, from their last close, as reported by Reuters.
Read alsoReuters: Oil falls on spiraling U.S.-China trade dispute, rising output
U.S. West Texas Intermediate (WTI) crude futures CLc1 were at $66.26 a barrel, up 72 cents, or 1.1 percent.
The Organization of the Petroleum Exporting Countries (OPEC), a producer cartel with top exporter Saudi Arabia as the de facto head, is meeting together with non-OPEC members including No.1 producer Russia at its headquarters in the Austrian capital to discuss output policy.
The group started withholding supply in 2017 to prop up prices. This year, amid strong demand, the market has tightened significantly, pushing up crude prices and triggering calls by consumers to increase supplies.
Saudi Arabia and Russia are in favor of raising output. Other OPEC-members including Iran have opposed this, resulting in a flurry of backdoor diplomacy ahead of the meeting.