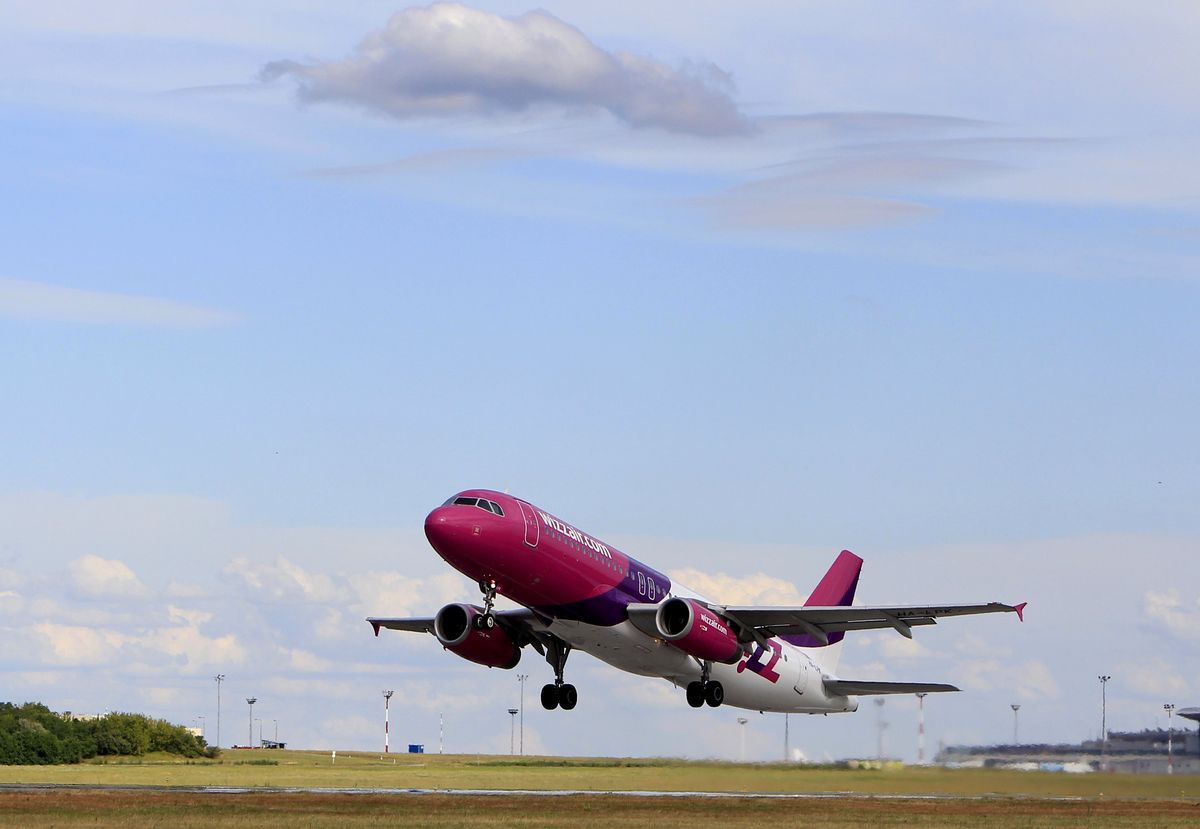 REUTERS
On June 21, the fastest growing European low-fare airline, Wizz Air, started flying on the Tallinn-Kyiv route.
There will be flights three times a week between the two capital cities, Tallinn Airport said.
Read alsoWizz Air reschedules launch of flights from Kyiv to Lisbon, Tallinn for June
"We are happy that Wizz Air opens two destinations from Tallinn this year and brings along favorable ticket prices. We hope that the new operator will be well received and next year we will see already more destinations in the list of Wizz Air," Eero Pargmae, the Commercial Director of Tallinn Airport said.
Yet during this season, Wizz Air will open another route, when on September 17 they start flying from Tallinn to Luton airport in London.