IMF: falling oil prices to add 0.8% growth in developed economies
The fall in oil prices will yield a 0.8% growth boost in most developed countries, Director of the International Monetary Fund Christine Lagarde said in Washington D.C. on Monday, Russian information agency RIA Novosti reports.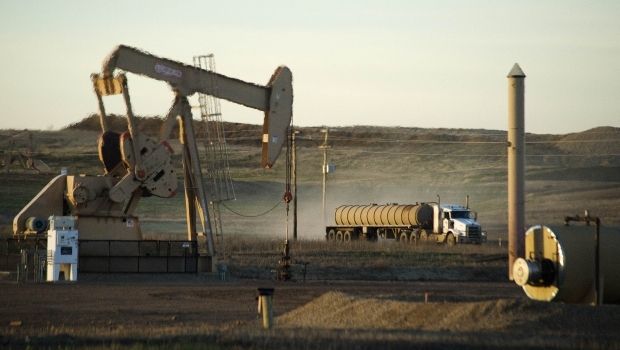 REUTERS
"There is likely to be an additional 0.8% [in growth] for most advanced economies, because all of them are importers of oil, whether it is the United States, Japan, Europe or China," Lagarde said.
According to the IMF, the world economy is projected to grow by 3.3% by 2015, despite declining growth in developing countries and stagnation in the EU and Japan.
Oil prices have continued falling in the recent months, from the level of above $90 a barrel to below $70 a barrel.
If you see a spelling error on our site, select it and press Ctrl+Enter