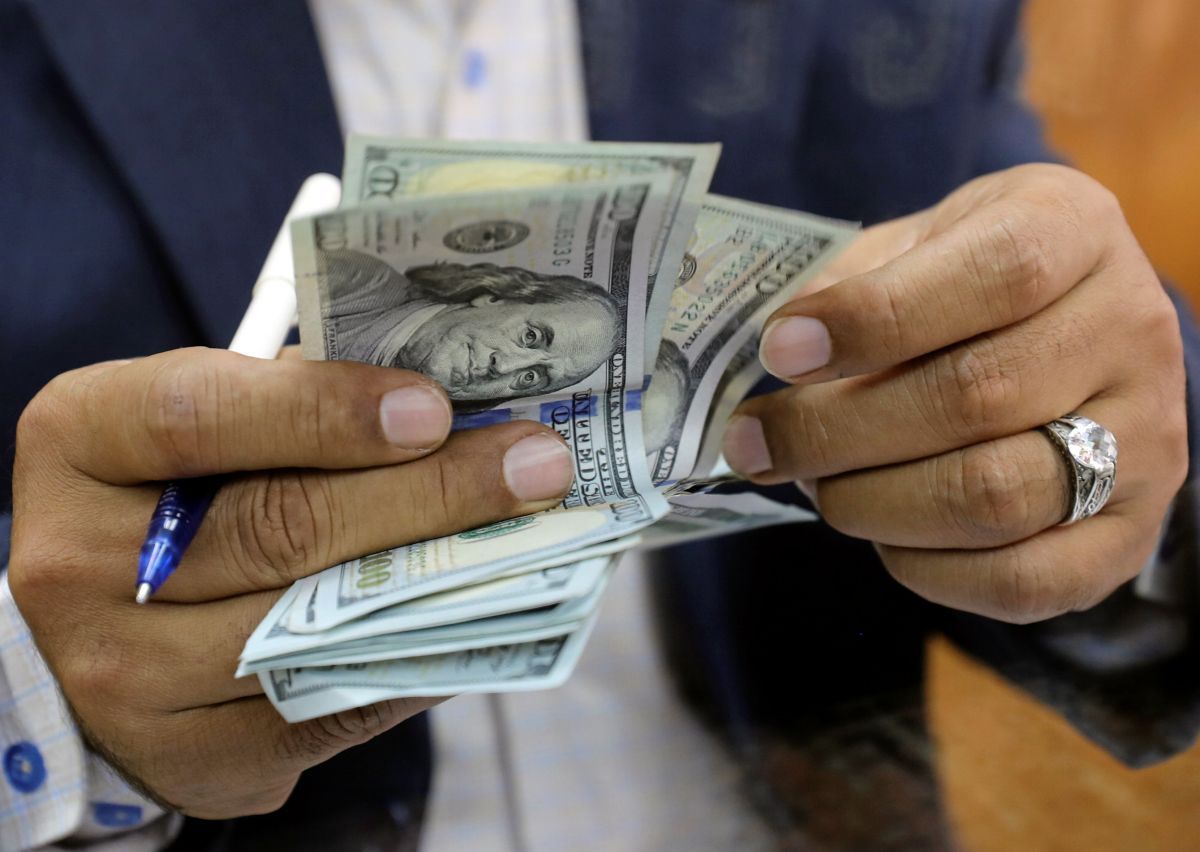 REUTERS
Imports of suspension polyvinyl chloride (SPVC) to Ukraine decreased by 16% year on year in the first five months of 2018, according to MRC's DataScope report.
Overall SPVC imports totaled 32,900 tonnes in January-May 2018, compared to 39,400 tonnes a year earlier, ICIS wrote.
In May alone, SPVC imports to the Ukrainian market rose to 6,400 tonnes from 6,000 tonnes in April, as purchases of resin in Europe increased.
SPVC imports from the United States in May declined to 4,000 tonnes from 4,400 tonnes in April. Imports of North American resin, therefore, amounted to 22,600 tonnes in the first five months of the year versus 13,100 tonnes a year earlier.
Read alsoIndustrial output in Ukraine down 2.5% in May y-o-y
May shipments of European PVC to the Ukrainian market, meanwhile, rose to 2,300 tonnes from 1,600 tonnes a month earlier. The weakening of the euro against the dollar and a seasonal increase in demand were the main reasons for higher PVC shipments from Europe.
Overall, from January to May, imports of European PVC to Ukraine totaled 9,000 tonnes, compared to 18,500 tonnes a year earlier.