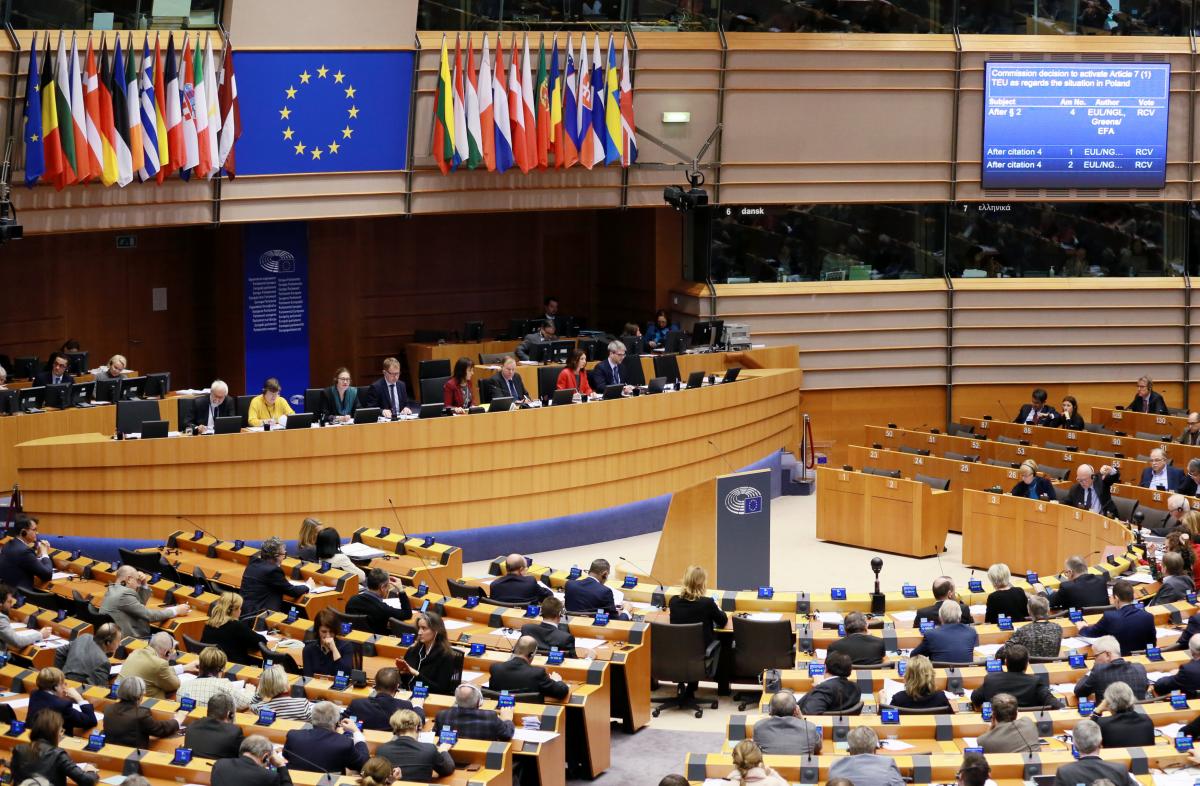 REUTERS
The Council of the European Union on Tuesday, June 26, adopted the allocation of EUR 1 billion of macro-financial assistance to Ukraine.
"Today EUCouncil adopted EUR 1 billion of new loans to cover Ukraine financing needs and support economic stabilisation and a programme of structural reforms," EU Council Press wrote on Twitter.
Following today's decision, the European Commission, in consultation with the EU Council, will prepare a memorandum of assistance. The memorandum demands ratification of the Ukrainian parliament.
As UNIAN reported earlier, the European Parliament in its June 13 vote supported the European Commission's proposal to allocate the fourth package of macro-financial assistance to Ukraine, amounting to EUR 1 billion.