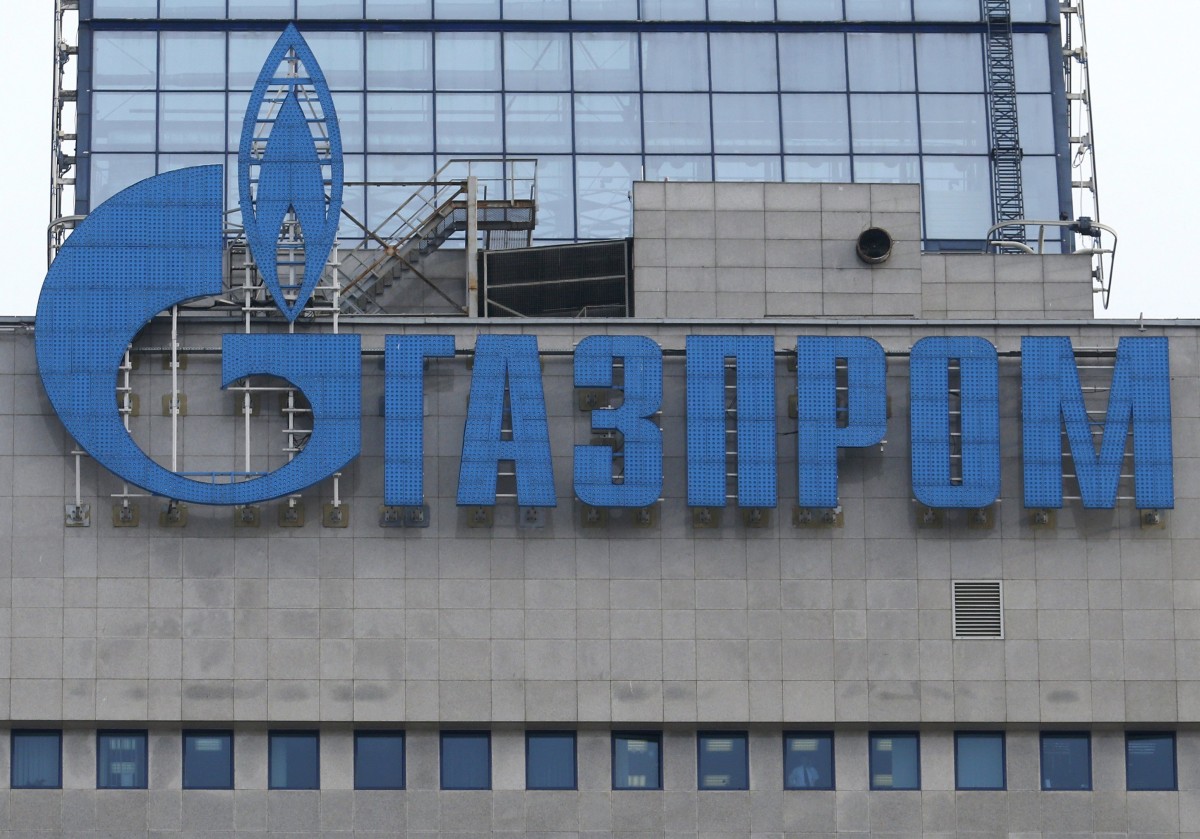 REUTERS
Russian energy giant Gazprom will still be able to finance the Nord Stream 2 gas pipeline project even if U.S. sanctions are imposed on Western European partners in the project, an executive told a German newspaper.
"The project will definitely be financed. It is important for Gazprom and Russia currently has a high liquidity in euros," Paul Corcoran, the Nord Stream 2 CFO, told Welt am Sonntag in an interview, Reuters reported.
He said that sanctions against Russia could even result in more financing options for Nord Stream because they have helped increase Moscow's foreign exchange reserves.
Read alsoU.S. says Nord Stream 2 to exacerbate Europe's dependence on Russian-sourced energy
His comments come after Germany said on Friday it had been assured by the United States that any sanctions imposed on Russia would not affect the building of a gas pipeline to bring Russian gas to Europe - even though the United States said there had been no change in its policy.
The Nord Stream 2 consortium, an initiative of five European companies and Gazprom, started preparatory work in the Greifswald Bay off Germany's Baltic coast on a new twin pipeline last month.
The new pipeline will double Russia's export capacity of 55 billion cubic meters to Germany.
Eastern European and Baltic states fear it will increase Europe's reliance on Russian gas and undermine Ukraine's lucrative gas transit route. The United States also opposes it, contending that it could undermine Europe's energy security.