U.S. vows to protect Persian Gulf oil routes from Iran following Tehran threats
"Assuming that Iran could become the only oil producer unable to export its oil is a wrong assumption," Iran's Rouhani says.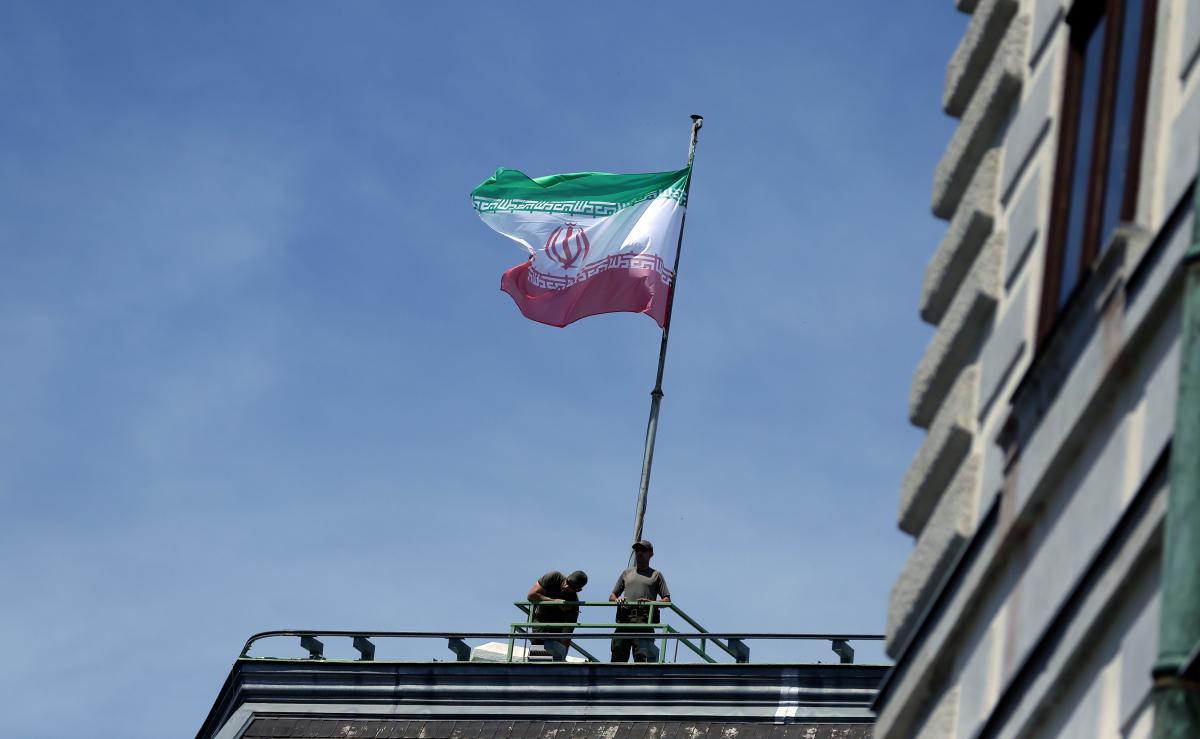 REUTERS
The U.S. military reaffirmed on Wednesday its promise to help keep oil tanker waterways in the Persian Gulf open, after Iran hinted that it might try to block the oil exports of its neighbors if the U.S. continues to push the world to stop importing Iranian oil.
U.S. sailors and the U.S. regional allies "stand ready to ensure the freedom of navigation and the free flow of commerce wherever international law allows," Capt. Bill Urban, a spokesman for the U.S. military's Central Command, told The Associated Press on Wednesday, according to a report by OilPrice.
On Tuesday, Iran's President Hassan Rouhani appeared to threaten that Tehran could try to disrupt the oil exports of the other countries in the Persian Gulf.
On previous occasions over disagreements with the West in the past, Iran has threatened to block the Strait of Hormuz, which connects the Gulf and the oil-producing countries Saudi Arabia, the United Arab Emirates, Bahrain, Kuwait, and Qatar to the Indian Ocean. The Strait of Hormuz, together with the Strait of Malacca linking the Indian and Pacific Oceans, is one of the world's most important strategic chokepoint.
Read alsoReuters: Oil prices edge up as U.S. supply tightens, Iran sanctions loom
Now the official website of the President of the Islamic Republic of Iran quoted Rouhani as saying on Tuesday:
"The Americans claim that they want to completely stop Iran's oil exports but they don't understand the meaning of this sentence because it's meaningless that Iran's oil cannot be exported, while region's oil is."
Asked by Reuters later on the same day if those words were a threat to disrupt oil exports of other Persian Gulf countries, Rouhani declined to clarify, but said:
"Assuming that Iran could become the only oil producer unable to export its oil is a wrong assumption ... The United States will never be able to cut Iran's oil revenues."
As the U.S. is pushing current Iranian oil buyers to stop importing oil from Tehran, Iran has been insisting that taking its oil out of the market is "impossible."
If you see a spelling error on our site, select it and press Ctrl+Enter