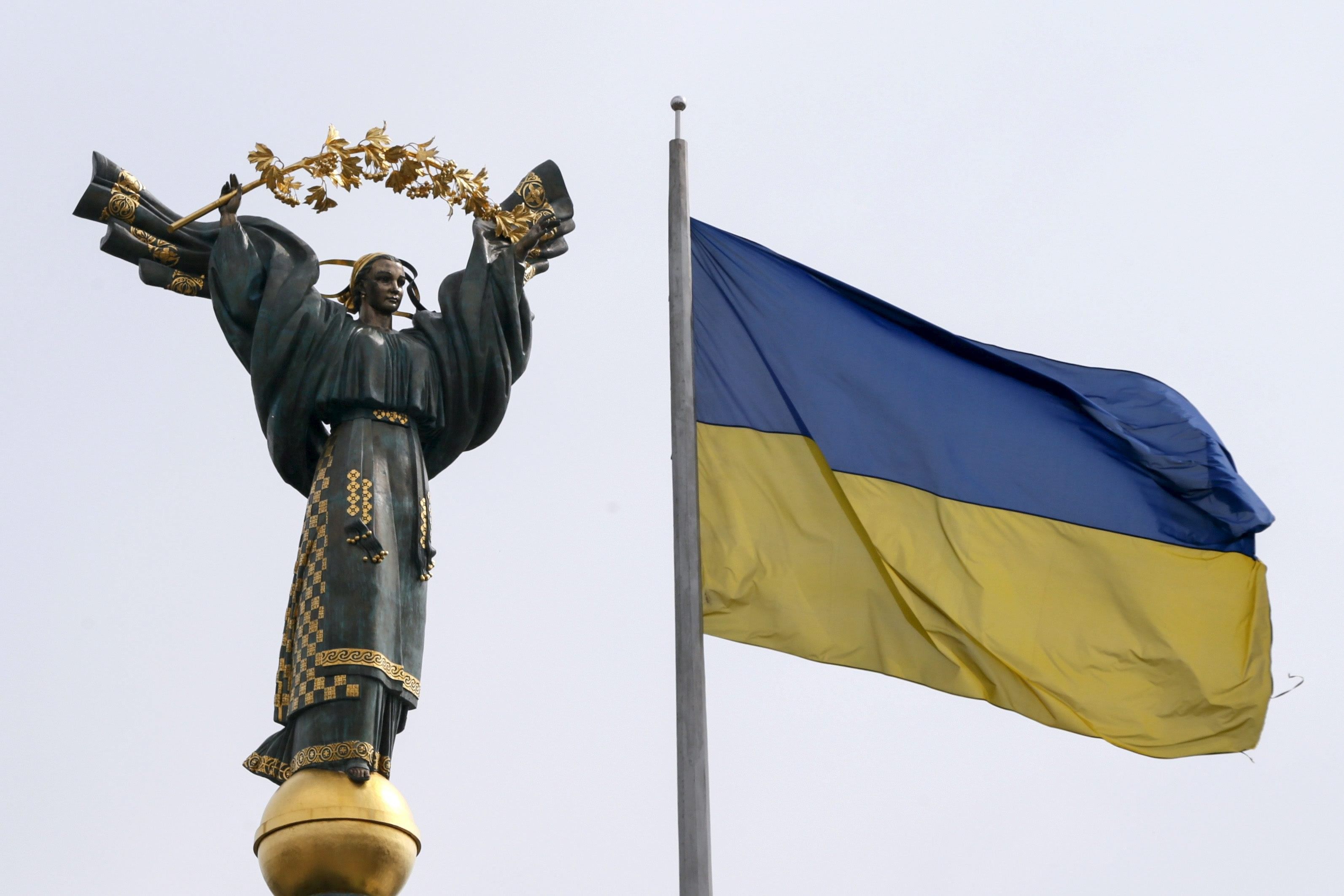 REUTERS
The National Bank of Ukraine (NBU) has updated its macroeconomic benchmarks for Ukraine, keeping the forecast for real GDP growth in 2018 at 3.4% amid 8.9% inflation.
At the same time, the regulator worsened the forecast for the country's economic growth in 2019 from 2.9% to 2.5% projected earlier, according to the NBU website.
The regulator did not change its inflation forecast for the end of 2019, keeping it at 5.8%.
In 2020, the central bank expects a 2.9% GDP growth (as in the previous forecast) amid 5% inflation.
"The main risk to the said macroeconomic forecast is that there may be no progress in implementing structural reforms, which is required for maintaining macrofinancial stability and continuing cooperation with the IMF [International Monetary Fund]," the regulator said in a statement.
Read alsoFinance Ministry expects 3.5% GDP growth in Ukraine in 2018
As UNIAN reported earlier, the Ministry of Economic Development and Trade of Ukraine improved its forecast for the country's GDP growth in 2018 from 3% to 3.2%. The economy may grow by 3% in 2019, 3.8% in 2020, and 4.1% in 2021.
However, the ministry worsened its inflation outlook for 2018 from 9% to 9.9%. Prices may rise by 7.4% in 2019 and drop by 5% in 2021.
The State Statistics Service of Ukraine estimated the country's real GDP growth in the first quarter of 2018 at 3.1% year-over-year (y-o-y).
Inflation in Ukraine in June 2018 slowed to 9.9% y-o-y against 11.7% recorded in May 2018 y-o-y.