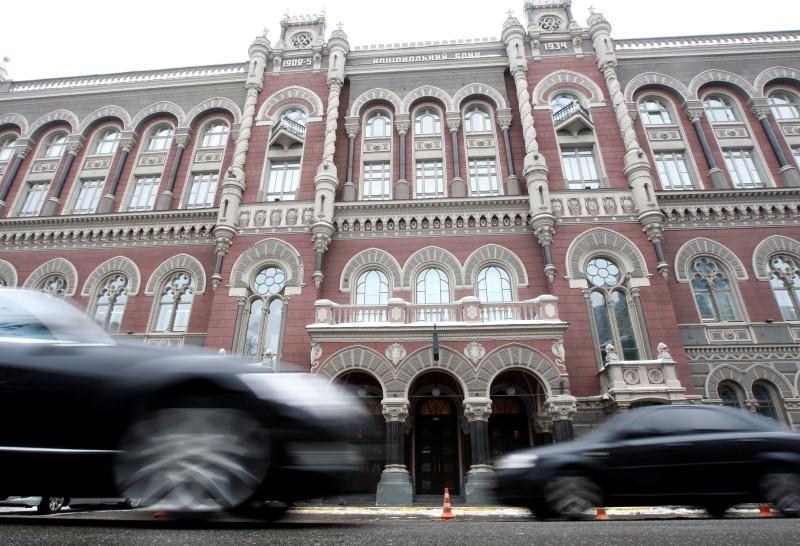 REUTERS
The Board of the National Bank of Ukraine (NBU) has decided to hike its key policy rate to 17.5% per annum, effective from July 13, 2018, aiming at bringing inflation back to the target range in 2019.
"The decision to raise the key policy rate to 17.5% has been approved by NBU Board Key Policy Rate Decision No. 443-D, dated July 12, 2018," the NBU said on its website.
The NBU says it believes that a number of factors can pose a threat to inflation decreasing to the target level – namely, a continued pickup in domestic demand, active labor migration, higher risks to receiving the next tranche from the International Monetary Fund and other related financing, excessively high inflation expectations, and lower investor interest to assets of developing countries.
Read alsoNational Bank maintains forecast of 3.4% GDP growth in Ukraine amid 8.9% inflation
"A tighter monetary policy will neutralize their effect, driving inflation down to 5.8% as of the end of 2019 and 5% in 2020," it said.
As UNIAN reported, the National Bank in May decided to keep the refinancing rate at the level of 17% per annum after its increase four times in a row: to 17% per annum in March, 16% in January, 14.5% in December and 13.5% %  in October 2017.
Ukraine's highest key policy rate was set at 30% per annum from March 4 to August 28, 2015.