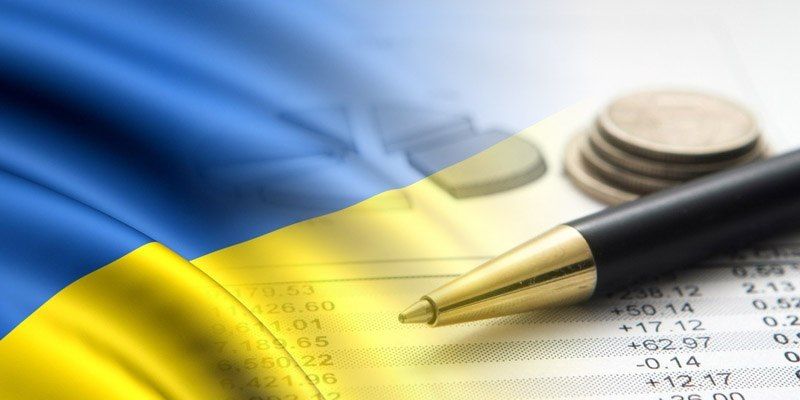 telegraf.com.ua
On July 13, the concept of lean production in Ukraine was the focus of a conference organized in the city of Rivne with the support of the European Bank for Reconstruction and Development (EBRD) under the EU4Business initiative.
Read alsoA third of businesses expect Ukraine investment climate to improve - EBA
The conference gathered participants familiar with the basic aspects of lean production, who have already begun to implement its principles and seen the initial results, the EU Neighbours portal reported.
Conference speakers discussed how participants can achieve stable results, how to avoid reverting to previous production methods and how to improve their production processes.
The event aimed to help businesses with experience in implementing the tools of lean production in Ukraine by supporting them in analyzing the state of their own production and identifying existing losses, as well as to exchange experiences with manufacturing companies which have significant experience in implementing lean production systems.