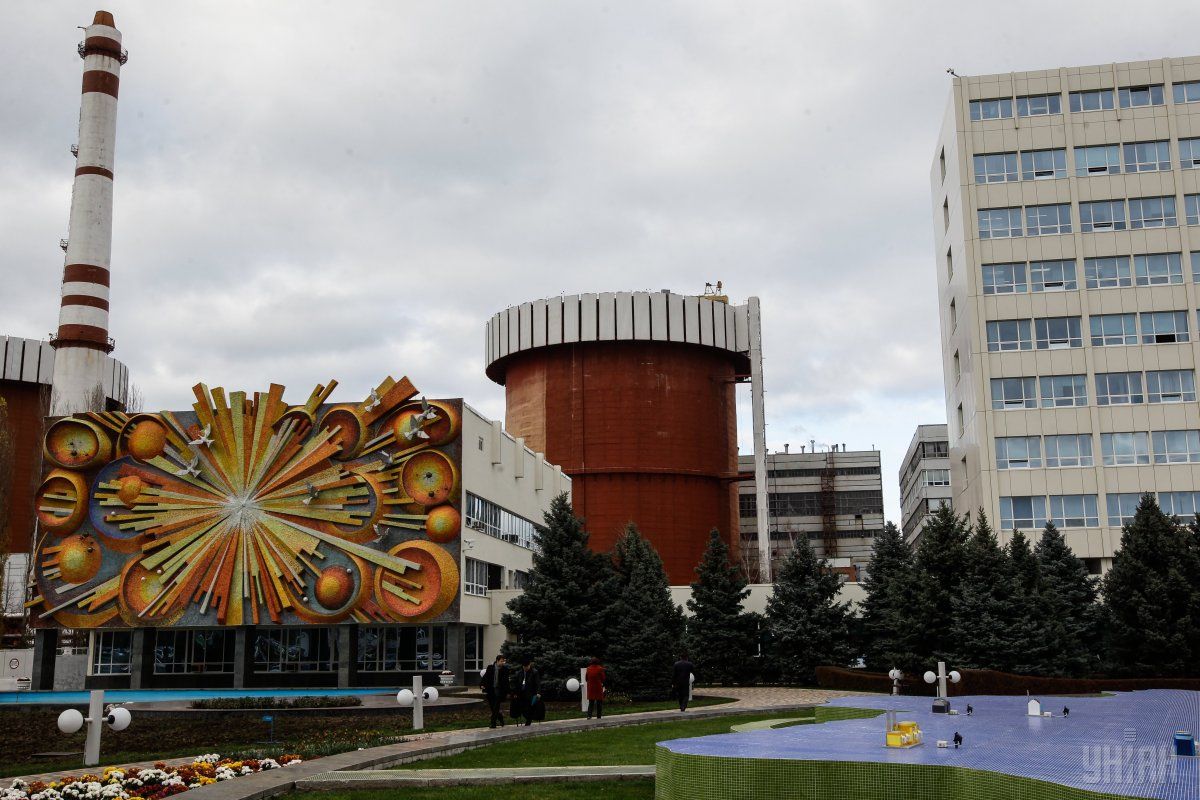 Photo from UNIAN
Ukraine's State Enterprise National Nuclear Energy Generation Company (SE NNEGC) Energoatom's Yuzhnoukrainsk NPP Unit No. 3 near the town of Yuzhnoukrainsk in Mykolaiv region was on July 18 loaded with a full core of Westinghouse VVER-1000 fuel.
"This is the first unit in Ukraine to operate with Westinghouse VVER-1000 fuel assemblies as the sole fuel source," Westinghouse Electric Company said in a statement on July 19.
"Westinghouse began supplying fuel to Ukraine in 2005, when the first lead test assemblies were delivered to Yuzhnoukrainsk Unit 3," the statement quoted Aziz Dag, Westinghouse's vice president and managing director, Northern Europe, as saying.
"We are proud to continue supporting Ukraine with their energy diversification by supplying a full core of Westinghouse VVER-1000 fuel to our customer, Energoatom," he added.
Read alsoU.S. Westinghouse to continue nuclear fuel delivery to Ukraine through 2025
Westinghouse currently supplies fuel to six of Ukraine's 15 nuclear power reactors. Beginning in 2021, the number of reactors with Westinghouse fuel will increase to seven.
"Westinghouse has made significant investment in the past several years in order to further enhance our fuel delivery support to Energoatom," said Michele DeWitt, senior vice president, Nuclear Fuel.
"We have dedicated production lines for VVER-1000 fuel and stand ready to supply fuel for further contract expansions," he added.
The nuclear fuel delivered by Westinghouse is manufactured in its fuel fabrication facility in Västerås, Sweden.
UNIAN memo. SE NNEGC Energoatom is Ukraine's largest power generation company, accounting for over 50% of Ukraine's total electricity output. It operates 15 nuclear power units, making it seventh largest operator of nuclear power plants in the world by installed capacity.