IMF: Ukraine needs additional assistance of $15 bln
Ukraine will require about $15 billion in additional assistance to prevent the country's financial collapse in 2015, UK newspaper the Financial Times reported on Wednesday, with reference to International Monetary Fund estimates.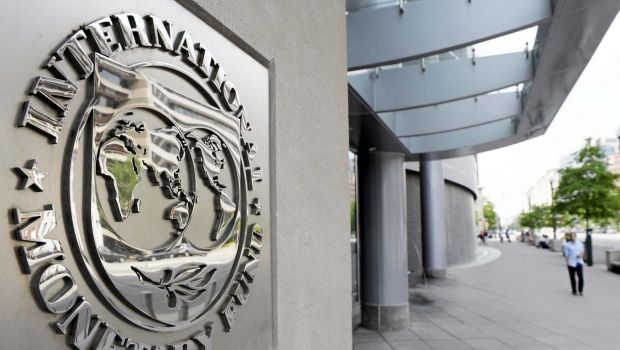 Photo from Wikimedia
"The International Monetary Fund has assessed the need of Kyiv for additional financing of $15 billion and warned Western governments of the need to prevent financial collapse in Ukraine," the report reads.
According to the report, the necessary funds will partly come from the IMF under its program of lending to the economy of Ukraine, which runs until 2016 and which has total funding of $17 billion.
"However, this sum does not cover the necessary expenses, and so it is necessary to negotiate with the officials of states and governments. And it will not be easy, because there is not much extra money on the market," the Financial Times said.
If you see a spelling error on our site, select it and press Ctrl+Enter