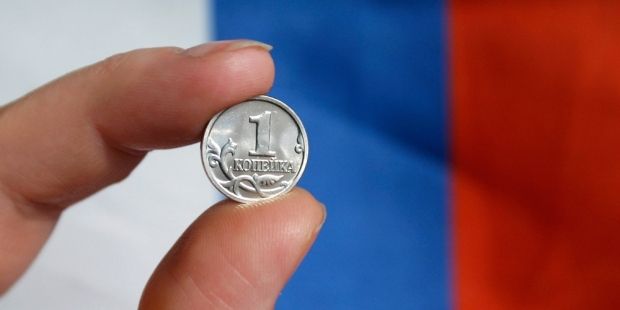 Photo from elise.com.ua
According to the UN report, entitled "World Economic Situation and Prospects for 2015", Russia will see zero growth at best. But there are also more pessimistic forecasts, the details of which are to be disclosed in January 2015, according to Ukrainian newspaper ZN.ua.
However, the report also said the world economy may see a noticeable revival over the next two years, despite geopolitical conflicts, the impact of the financial crisis, and new challenges posed by the Ebola virus.
The highest expectations regarding economic growth, according to UN experts, will be in the countries of East Asia and the United States, with the East Asian economy projected to grow by about 6%, and the United States 3%.
In the euro area, the situation is less optimistic and predictable. According to experts, the European economy may either go into recession or grow at a very slow pace, depending on a number of factors.