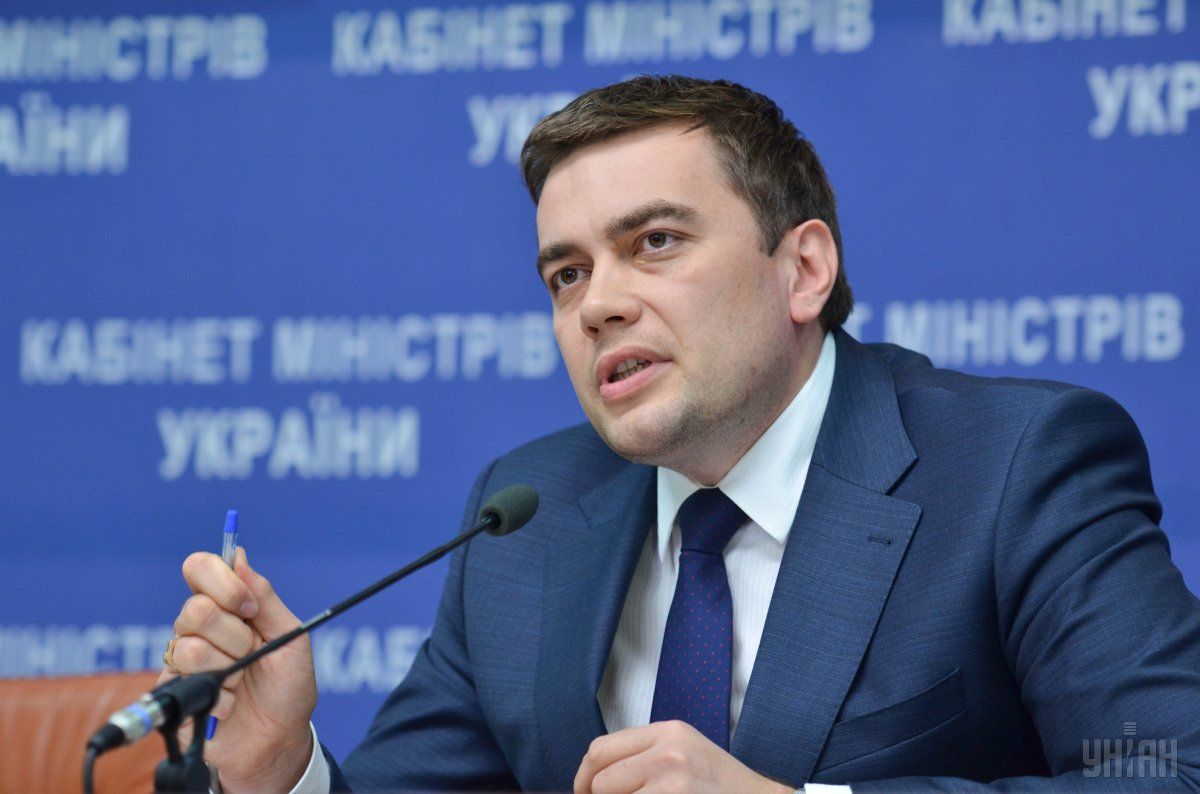 Maksym Martyniuk / Photo from UNIAN
China has accused the United States of triggering the "largest-scale trade war" with import duties, potentially giving a further boost to already booming grain and oilseed exports from the Black Sea region.
"For some positions, such as soybean, we will get an increase in exports to new markets," Maksym Martyniuk told Reuters in an interview on Tuesday.
Ukraine has exported 2.6 million tonnes of maize to China so far in the 2017/18 September-August season, out of total sales of 16.6 million tonnes.
"Maize will traditionally go to China. We can increase (maize) exports to China by up to 10 percent," Martyniuk said, adding that maize could hit a record 27-28 million tonnes this year, compared with 24.1 million tonnes in 2017.
Read alsoUkrainian corn hits 6-week high st $185.25/mt tracking wheat prices
Weather conditions have favored crops sown late in the season this year and a strong maize crop may compensate for a drop in the 2018 wheat harvest, which is likely to decrease by 12-16 percent to 22-23 million tonnes due to poor weather.
Drought during the spring and torrential rains in summer have affected Ukrainian winter crops, raising concerns on a possible decrease in the harvest and its quality.
"Due to weather conditions, we will have a minus in winter crops, from rapeseed to winter wheat," Martyniuk said.