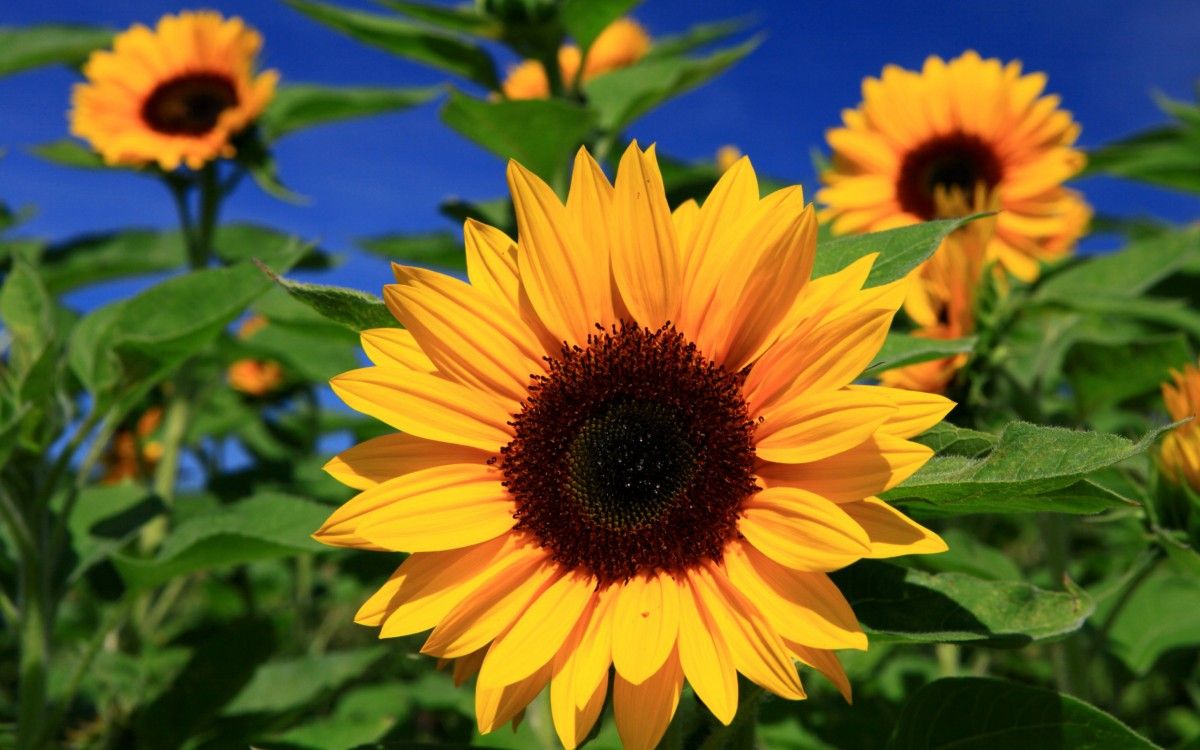 vividscreen.info
This season's output of sunflower oil continues to be close to a record high. So, large and medium-sized crushers made 350.4 KMT of the product in June 2017/18, i.e. 20.2% less than in the previous month (439.2 KMT) and down 22.4% from June 2016/17 (451.4 KMT).
Overall, sunseed processing in the current season stays at a high level, but sunflower oil production in September-June is down almost 11% from last season, which was the most successful one (4331.6 KMT against 4865 KMT in the same period of 2016/17), according to UkrAgroConsult.
The experts' forecast says 5.7 MMT of sunflower oil will be produced in the 2017/18 season.