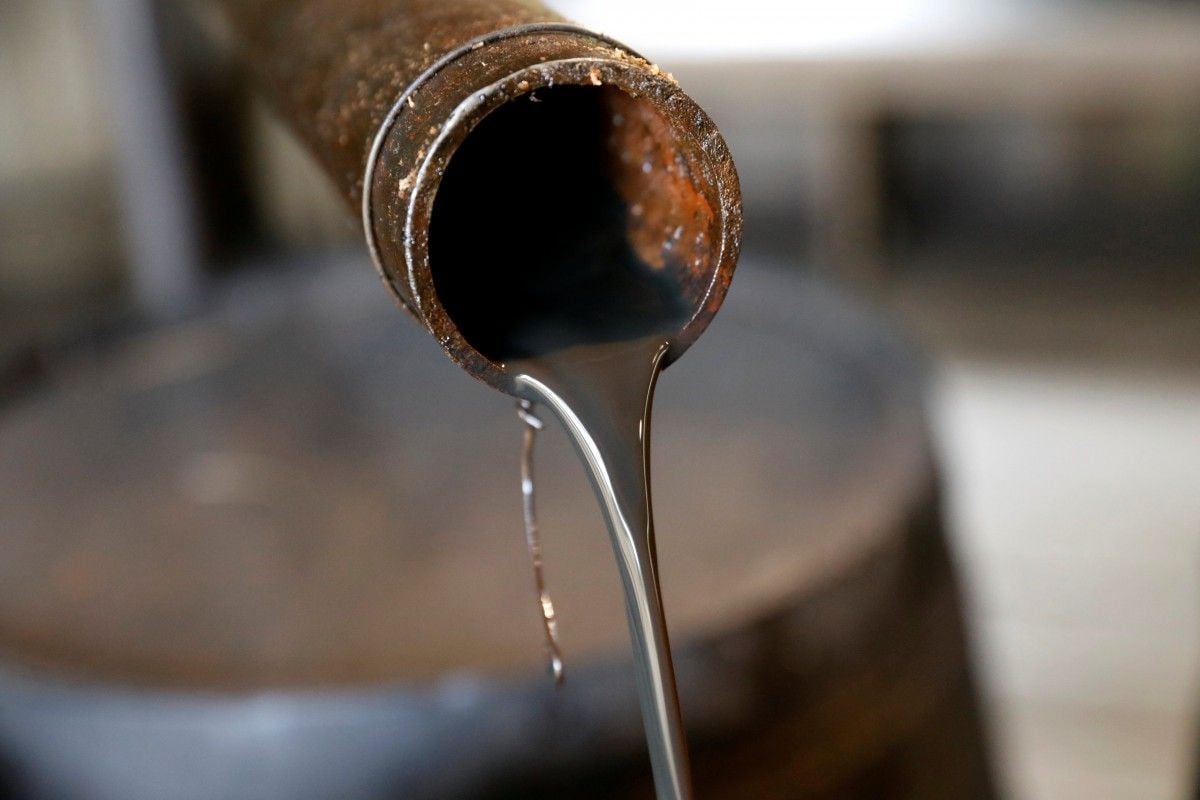 REUTERS
Oil prices were steady on Friday, supported by traders placing new hedges in the futures market in anticipation of a decline in U.S. crude inventories, but held back from advancing by the prospect of rising global supplies.
U.S. West Texas Intermediate (WTI) crude futures CLc1 were at $69.06 per barrel at 0421 GMT, up 10 cents from their last settlement, Reuters said.
Brent crude futures LCOc1 were at $73.40 per barrel, down 5 cents from their last close.
Read alsoReuters: Oil steadies to trade higher after losses
Overall U.S. crude oil inventories actually rose by 3.8 million barrels last week to 408.74 million barrels C-STK-T-EIA, according to data from the Energy Information Administration (EIA), however stocks at the key Cushing storage hub USOICC=ECI in Oklahoma fell by 1.3 million barrels, the EIA data showed.
"Hedges (are) thought to be a factor in oil prices being well bid," said Stephen Innes, head of trading for Asia-Pacific at futures brokerage OANDA in Singapore.
"There's increasing chatter about ... Cushing inventories (being) down ... This primary U.S. oil hub's inventory now sits at the lowest levels since 2014," he said.
ANZ bank said on Friday in a note the drop in Cushing inventories were a driver for rising crude oil prices "amid signs that last week's (overall) build in inventories won't last very long."
Even with last week's rise, overall U.S. crude inventories are below the 5-year average of around 420 million barrels.
There were also factors holding oil markets in check.
WTI is heading for a roughly flat week after four weekly falls, while Brent is on track to post a fourth week of declines in five, set for a drop of 1.4 percent.
Analysts said the outlook beyond the short-term was turning bearish.