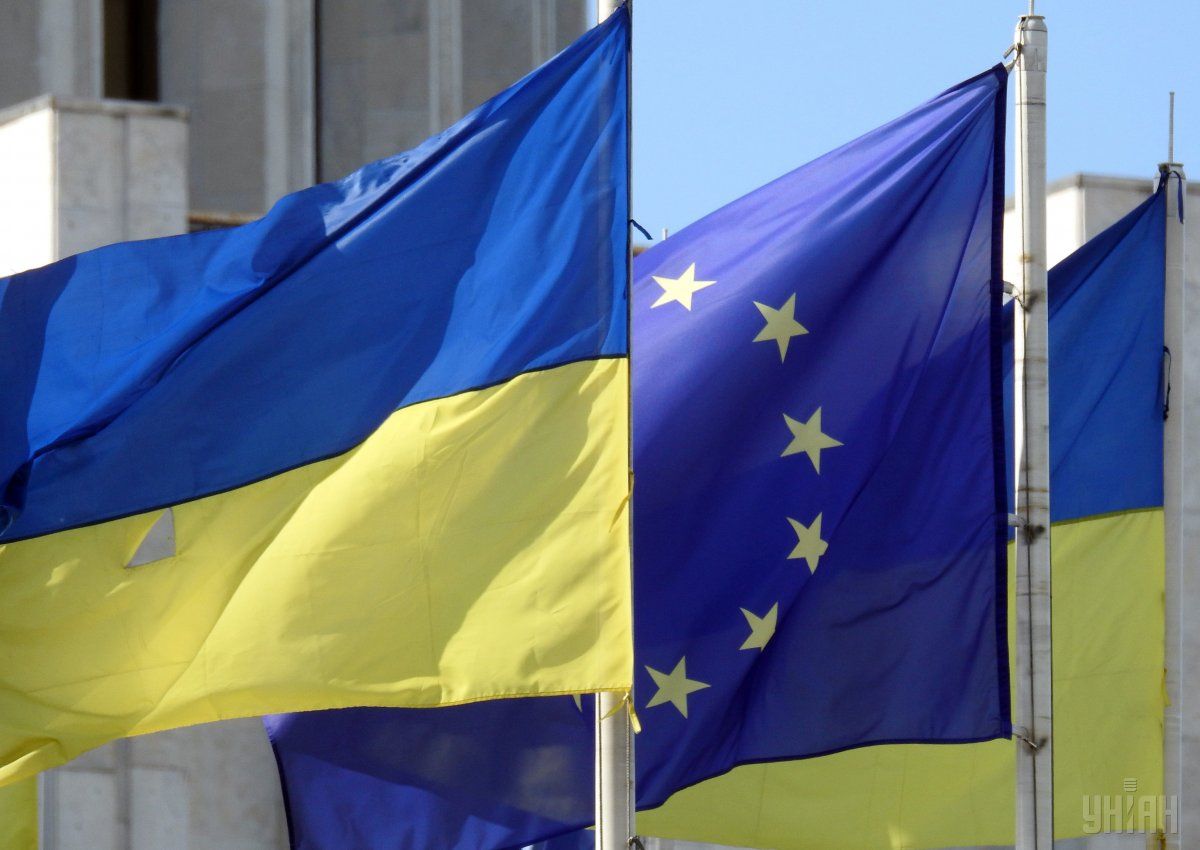 Photo from UNIAN
Ukraine is willing to deepen its partnership with the European Union (EU) under the bilateral Association Agreement, Ukrainian President Petro Poroshenko said on Friday.
"I instructed the government to take steps to practically deepen sectoral integration in such areas as digital economy, energy union, customs cooperation and justice and internal affairs," Poroshenko wrote on Facebook, Xinhua reported.
Read alsoNothing can stand between Ukraine and its European ambitions - Poroshenko
Besides, Ukraine will continue efforts to bring closer its economy to the European market, Poroshenko said, noting that the membership in the EU remains the "strategic goal" for Ukraine.
The comprehensive Association Agreement, which includes a free trade deal and a broad range of legislation and regulation topics, was signed in June 2014 and came into the full force in September last year.
In the framework of the deal, in January 2016, Ukraine and the EU launched a free trade area which removed custom tariffs on over 90 percent of goods traded between the two sides.