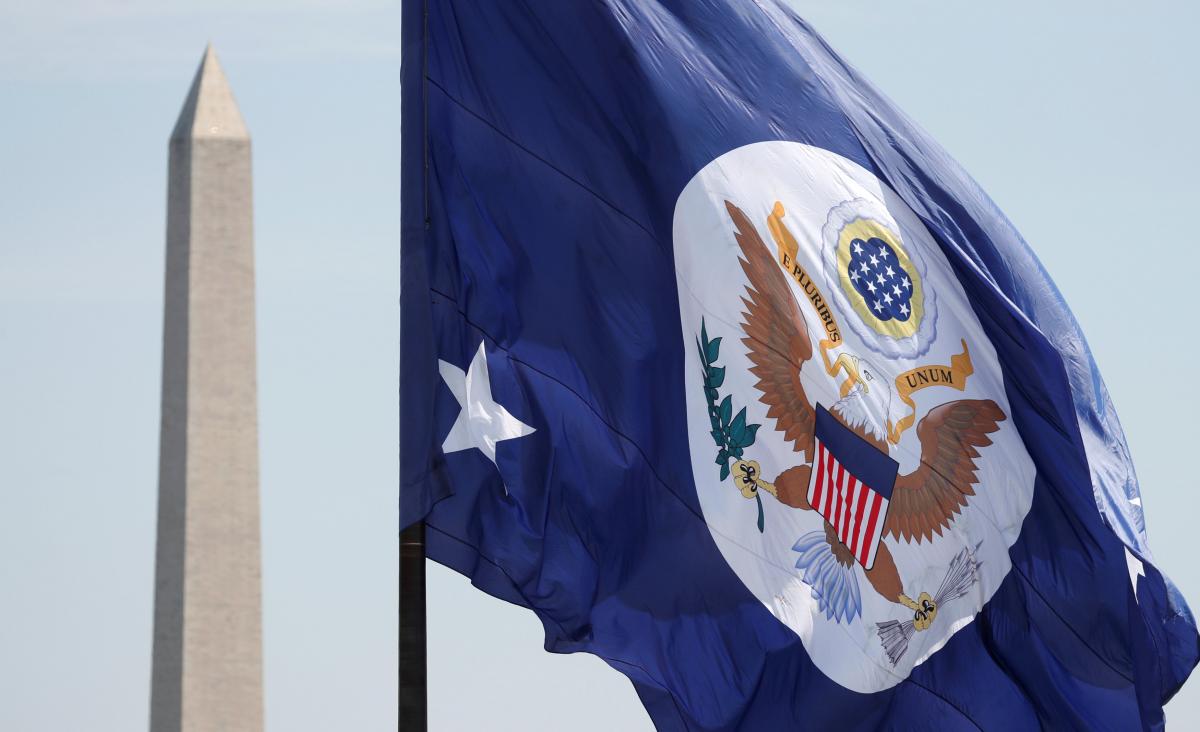 REUTERS
U.S. Secretary of State Mike Pompeo held a phone conversation with Ukrainian President Petro Poroshenko, calling on the Ukrainian leader to ensure that the outstanding requirements put forward by the country's key creditor, the International Monetary Fund, are fulfilled.
Secretary Pompeo also "reiterated strong U.S. support for Ukraine's sovereignty and territorial integrity. He emphasized that the United States does not and will never recognize Russia's attempted annexation of Crimea, as he made clear when he released the 'Crimea Declaration' on July 25," reads a statement published on the official website of the U.S. Department of State on August 7.
The Secretary welcomed Ukraine's recent passage of anticorruption court legislation and the Law on National Security.
Read alsoCrimea, Sentsov, peacekeepers: Poroshenko holds phone talks with Pompeo
As UNIAN reported earlier, in order to continue cooperation with the IMF, Ukraine should review the state budget for its compliance with the deficit targets in the framework of the cooperation program and ensure a transition to a market mechanism for setting gas prices for households.
In March 2015, the IMF approved a four-year EFF loan program for Ukraine under which $17.5 billion will be disbursed. Under the program, Ukraine has received only four disbursements from the Fund to the tune of $8.7 billion due to the slow implementation of the agreed reforms. The program is expiring in March 2019. However, the National Bank of Ukraine and the Finance Ministry expect to receive $1.9 billion from the IMF in 2018.