As of 1358 Moscow time the Russian currency had drooped to RUR 59.03 to the dollar.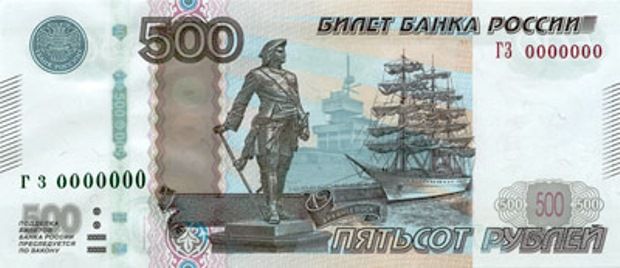 Photo from cbr.ru
The euro exchange rate also hit a new record high of RUR 73.69 to the euro.
On Monday, December 15, the Eurozone and U.S. currencies achieved new highs against the ruble, with record rates seen in the first hour of trading. As of 1105 Moscow time, the euro reached RUR 73.21, while the dollar exchange rate was RUR 58.80.
A period of consolidation followed after that, but after 1400 the ruble fell again and the dollar and euro hit new highs against the wilting Russian currency, according to Russian daily business newspaper RBK.
In more bad news for the Russian economy, during the weekend the price of Brent crude oil continued to fall and reached a five-and-half-year low of $61.08 per barrel.
But by Monday morning the price of oil had increased, and as of 1400 Moscow time it was at $62.80 per barrel.