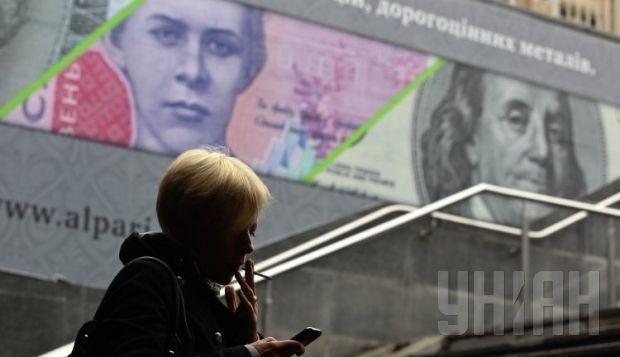 UNIAN
Hryvnia quotes against the euro settled at UAH 19.75/20.09.
A broker at a commercial bank told UNIAN that trading on the market was sluggish.
According to the source, the hryvnia quotes against the Russian ruble have settled at the level of RUR 0.2706/0.2760.
According to the National Bank of Ukraine, the weighted average exchange rate of the hryvnia as of 1330 was UAH 15.7581, with 67 deals concluded by this time worth a total of $14.29 million.