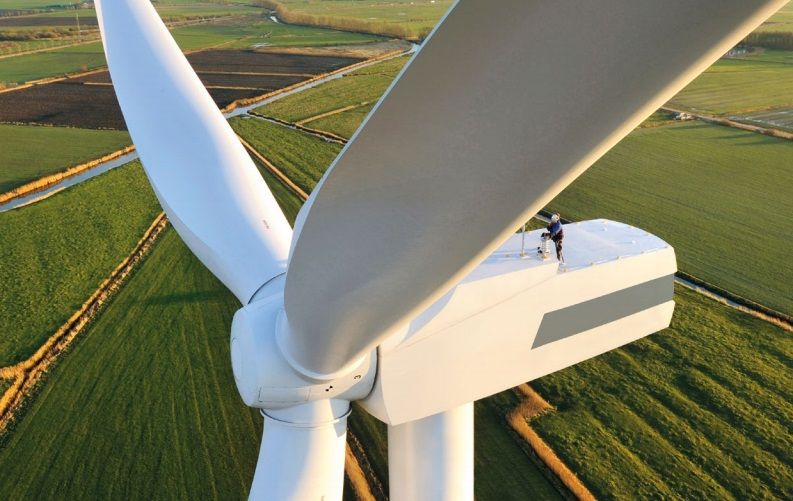 windeurope.org
The government has reached an agreement with Norwegian wind power developer NBT to build a 250MW complex of wind power projects.
Roughly 70 wind turbines totaling 250MW are expected to be installed in the southern Kherson region of the country, Windpower Monthly reports.
All the energy produced will be supplied to the Ukranian national grid.
The volume of investments in the project is estimated at EUR 370 million.
Read alsoEBRD approves allocation of EUR 250 mln for renewable energy projects in Ukraine
This is the second large wind project announced in the Kherson region this month after Austrian developer OW Wind.KG announced plans to build wind farms in the area in early August.
Ukraine has just under 600MW of installed wind capacity, according to Windpower Intelligence, the research and data division of Windpower Monthly.