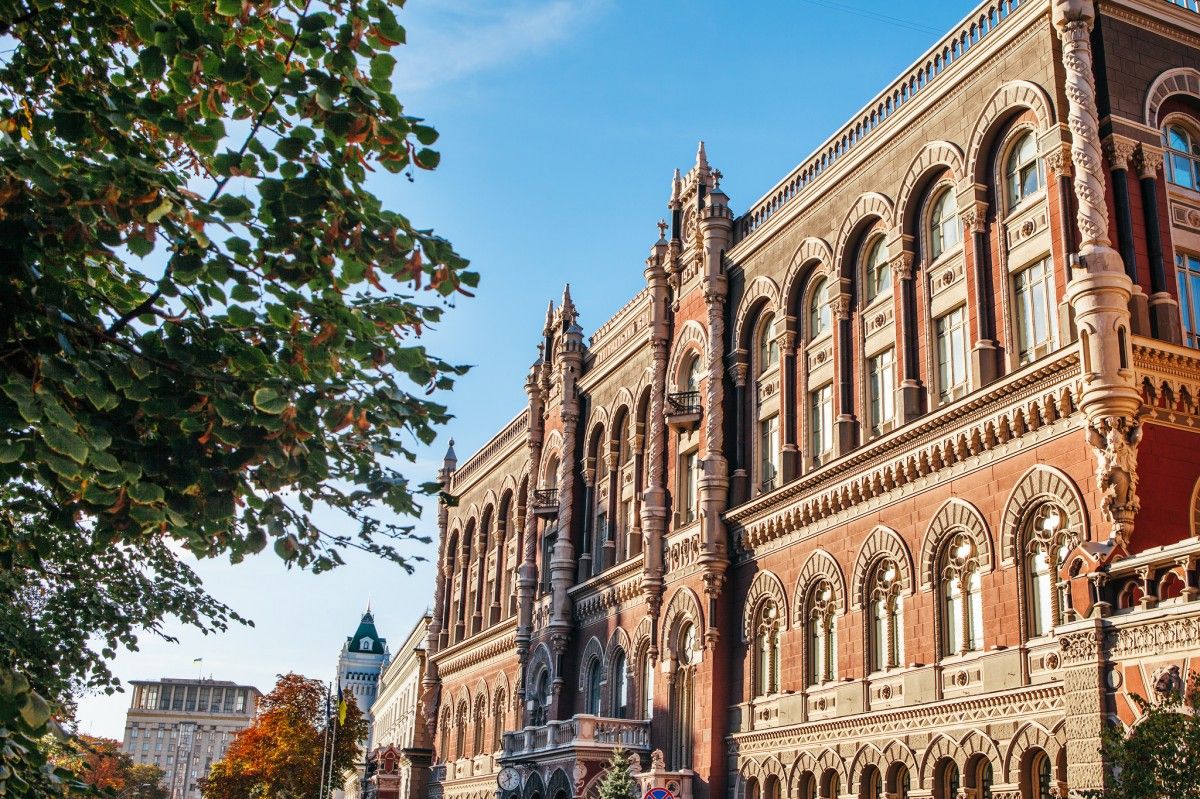 Ukraine's central bank expects consumer inflation will be in line with its forecast / Photo from NBU
The Ukrainian central bank said on Friday its monetary policy is tight enough to prevent annual inflation increase in the second half of the year.
"Monetary conditions are sufficiently tough to ensure that consumer inflation will be in line with the National Bank's forecast – 8.9%  year-on-year at the end of 2018," the bank said in a statement, Reuters said.
Read alsoInflation in Ukraine in July 2018 recorded at 8.9% year-over-year
Ukraine's annual inflation slowed to 8.9%  in July from 9.9% in June and 13.7% at the end of 2017, the State Statistics Committee reported on Thursday.
The central bank unexpectedly raised its main interest rate to 17.5% from 17% in June, warning that a number of factors could pose a threat to inflation decreasing to the target level.