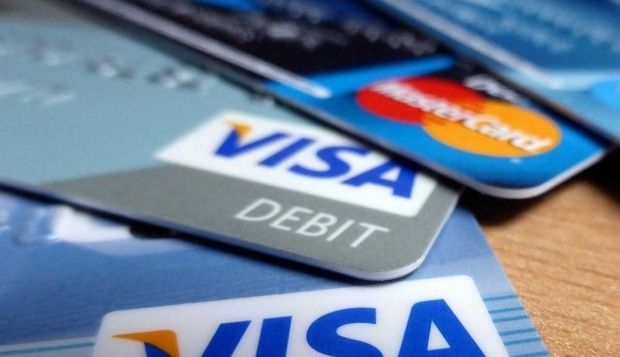 Photo from businessinsider.com
Russian lender Genbank, which focuses on Crimea, said it will stop providing services to clients who hold Visa and MasterCard cards in August.
Clients will instead be offered Russian payment system cards known as Mir, the bank said on its website late on Friday, Reuters said.
Mir translates as "World" or "Peace."
Simferopol-based Genbank covers the Crimean peninsula, which was annexed by Russia in 2014 after which Western sanctions curbed banks from operating in the region.
Read alsoEU sanctions over Crimean bridge may help stop Russian blockade of Ukrainian ports in Sea of Azov – Poroshenko
To date, more than 37 million Mir cards have been issued in Russia, according to the Russian National System of Payment Cards (NSPK) that was introduced in 2014 as a response to Western sanctions over Moscow's role in the Ukraine crisis.
NSPK is 100 percent owned by the central bank.
Genbank, also under sanctions, was rescued by the central bank in 2017 with an injection of financial support.