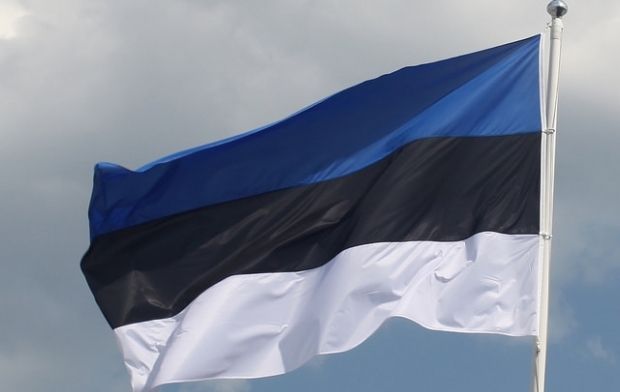 flickr.com/photos/bewellandthrive
The Ukrainian state-owned railway company Ukrzaliznytsia (Ukrainian Railways) is planning to extend the Kyiv-Riga route soon to be opened to Tallinn.
Ukrainian Railways is to open a Kyiv-Riga route on September 28 and is planning to extend it to Tallinn in the future, head of the company's long-distance routes department Oleksandr Krasnoshtan said, according to Interfax, The Baltic Times wrote.
Read alsoWizz Air launches flights from Tallinn to Kyiv – media
According to Krasnoshtan, the Estonian side is very interest in extending the route.
"Yes, talks are ongoing. Estonians are actually a bit offended that we initially planned but in the end did not extend the route to them. They are very interested," Krasnoshtan said on social media.
According to Krasnoshtan he has also spoken to head of the Estonian Railways. "I believe that we will soon reach Tallinn with our train route," he added.
He also said that at present a bus ride from Riga to Tallinn takes less time at the moment than a train ride, but it is being dealt with.
A train is to depart from Kyiv to Riga once a week and it will take 19 hours to reach the destination. The ticket is to cost about 59 euros. The train will also pass through Vilnius and Minsk.