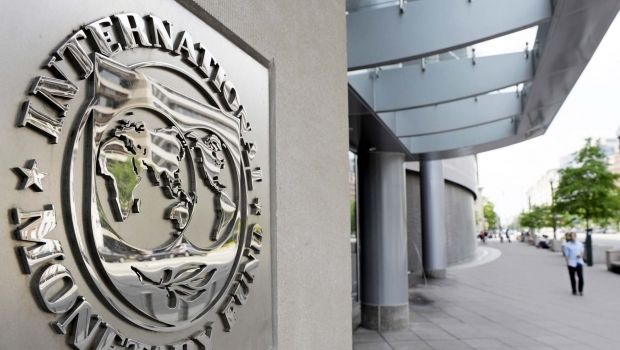 Photo from Wikimedia
"The government should adopt a tight budget for 2015 and make real reforms within the next few weeks to win the new package of the international financial assistance," Jaresko said.
"But Kyiv still hopes to get the next loan tranche from the IMF early next month."
Jaresko declined to give details about what kind of additional assistance Ukraine is seeking to receive from the European Union, the United States and other partners.
"The country's requirements for funding are in the same range - according to the preliminary estimates of IMF officials, the sum amounts to $15 billion until the beginning of 2016," she said.
"The government hopes to receive financial assistance from the IMF, the World Bank, the Group of Seven countries and other leading economies," she added.