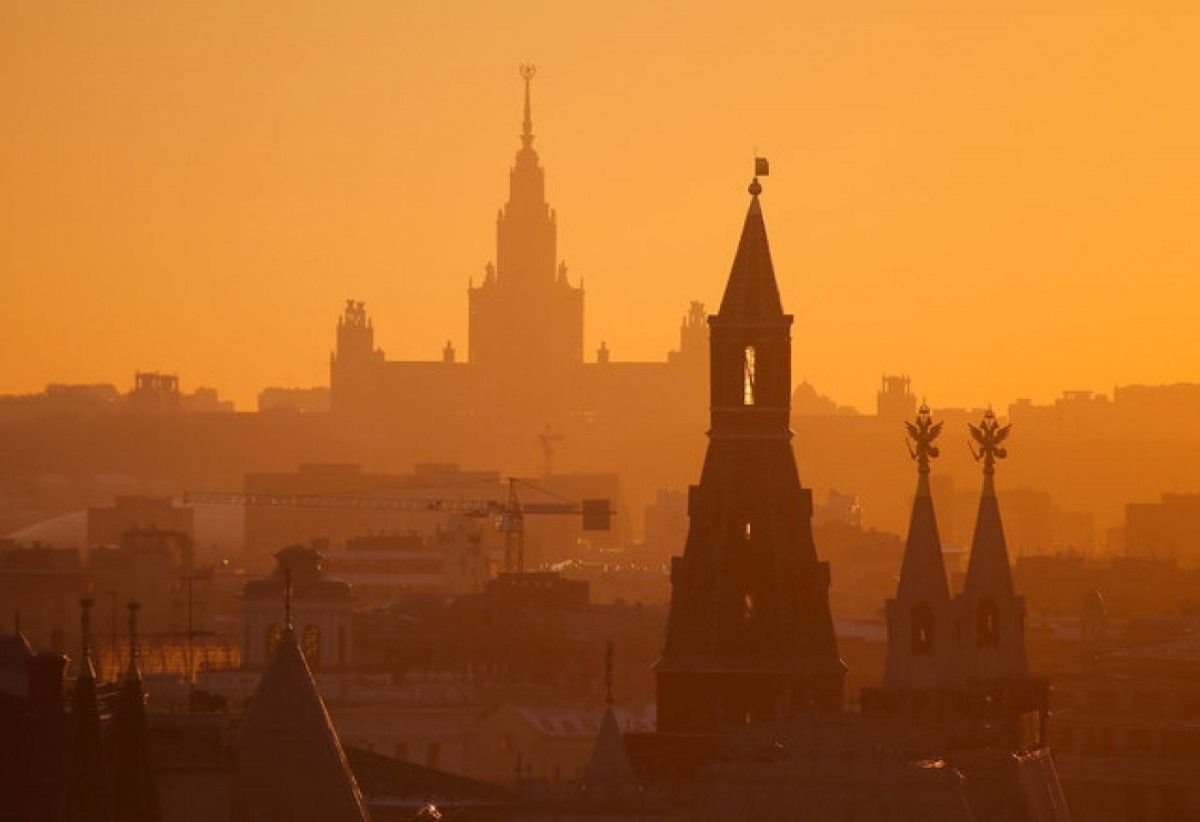 REUTERS
The leading effort in Congress to deter Russia from meddling in the U.S. midterm elections is likely to be rewritten to minimize unintended effects on global economies from stiff automatic sanctions on sovereign debt and energy.
"We want to make sure that the economic harm is confined as much as possible to the Russian economy and the spillover effects are limited," said Senator Chris Van Hollen, a Maryland Democrat, Bloomberg said.
The bill, introduced in January by Van Hollen and Florida Republican Marco Rubio, would impose the sanctions if Director of National Intelligence Dan Coats certified that Moscow is interfering in the November election in the U.S.
The proposal calls for sanctions on issues of new Russian sovereign debt, a penalty the U.S. Treasury Department warned in February could damage global financial markets, and would block certain transactions in property involving Russian energy companies, including Gazprom and Rosneft PJSC. It also would sanction Russian banks, mining interests and officials.
Read alsoU.S. could use sanctions to stop Nord Stream 2 completion – media
Coats, the intelligence chief, warned this month that Russians are only a "keyboard click" away from interfering in this year's election, saying they "are looking for every opportunity, regardless of party" to disrupt the process.
Efforts to deter such meddling have inspired a number of measures in Congress. The ruble and Russian bonds retreated this month when Russian media published the full text of a bill that Republican Senator Lindsey Graham of South Carolina sponsored with Democrat Bob Menendez of New Jersey. Graham said their measure was intended to "impose crushing sanctions and other measures against Putin's Russia until he ceases and desists meddling in the U.S. electoral process" and withdraws from Ukraine.
The outlook for passage of the Van Hollen-Rubio bill, S. 2313, remains uncertain, although Senate Majority Leader Mitch McConnell said the chamber could take up the measure and directed the Foreign Relations and Banking committees to hold hearings.
Tweaking the legislation may help broaden its support in Congress.