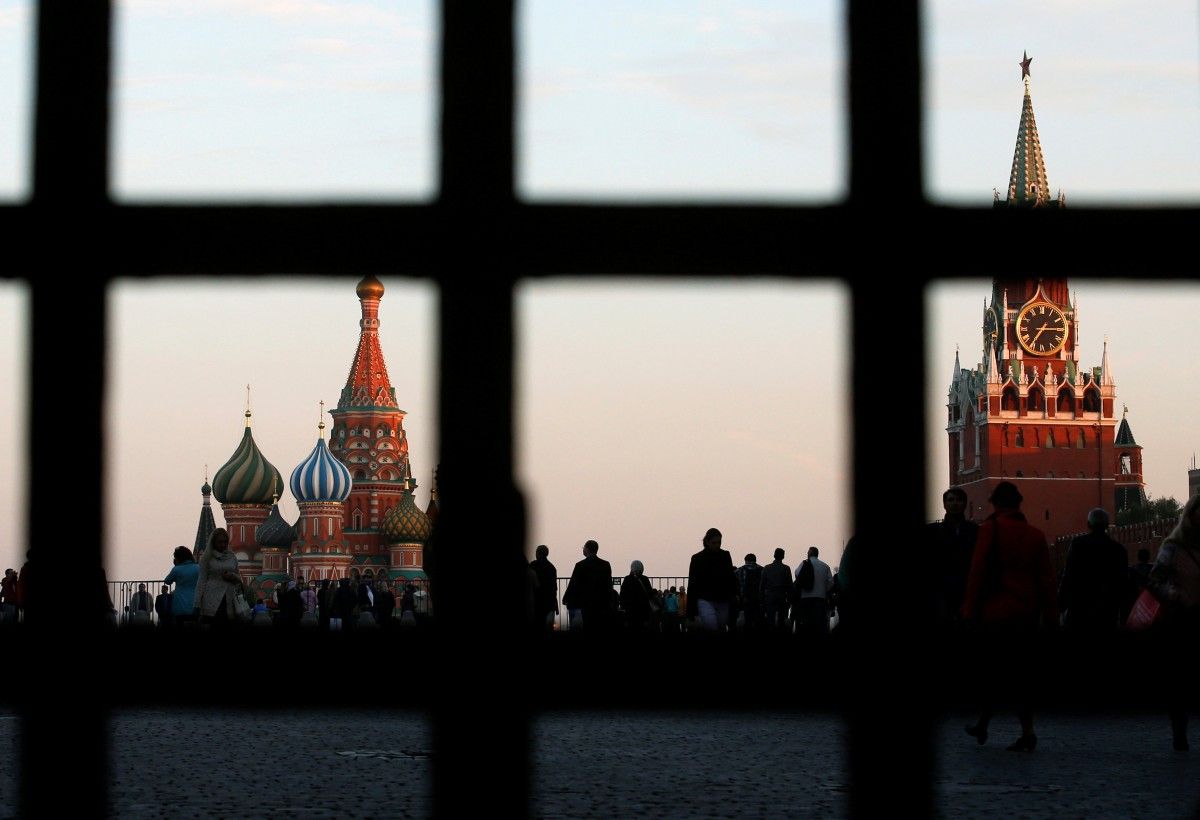 REUTERS
The U.S. sanctioned owners of six Russian ships over claims they are helping transfer refined petroleum products to North Korean vessels in violation of international prohibitions, as tensions with both Moscow and Pyongyang intensify.
Two Vladivostok-based shipping companies violated U.S. and United Nations sanctions on North Korea, the Treasury Department said Tuesday in announcing the penalties on its website, Bloomberg reported.
The U.S. is aiming to keep pressure on North Korean leader Kim Jong Un to denuclearize.
"Consequences for violating these sanctions will remain in place until we have achieved the final, fully verified denuclearization of North Korea," Treasury Secretary Steven Mnuchin said in a statement.
Tensions with Russia also remain high amid the investigation into its interference in the 2016 U.S. presidential election and whether it colluded with President Donald Trump or members of his campaign.
Read alsoSky News: U.S. imposes fresh sanctions over Russian cyber attacks
In a separate announcement on Tuesday, Treasury also sanctioned two Russian individuals and two entities – citing authorities under an anti-hacking order – saying they were making attempts to get around existing U.S. sanctions.
The announcement came on the same day as the Senate holds three hearings related to Russia, sanctions and cyber-threats to the U.S. Adding to the tensions, Microsoft Corp. said late Monday that it had detected and seized web domains created by cyber-attackers linked to the Russian military who may be attempting to manipulate and disrupt the upcoming U.S. midterm elections.
"The Treasury Department is disrupting Russian efforts to circumvent our sanctions," said Mnuchin. "Today's action against these deceptive actors is critical to ensure that the public is aware of the tactics undertaken by designated parties and that these actors remain blocked from the U.S. financial system."
In announcing the order, Treasury cited its powers under the executive order "Blocking Property of Certain Persons Engaging in Significant Malicious Cyber-Enabled Activities." The department didn't elaborate on the allegations.