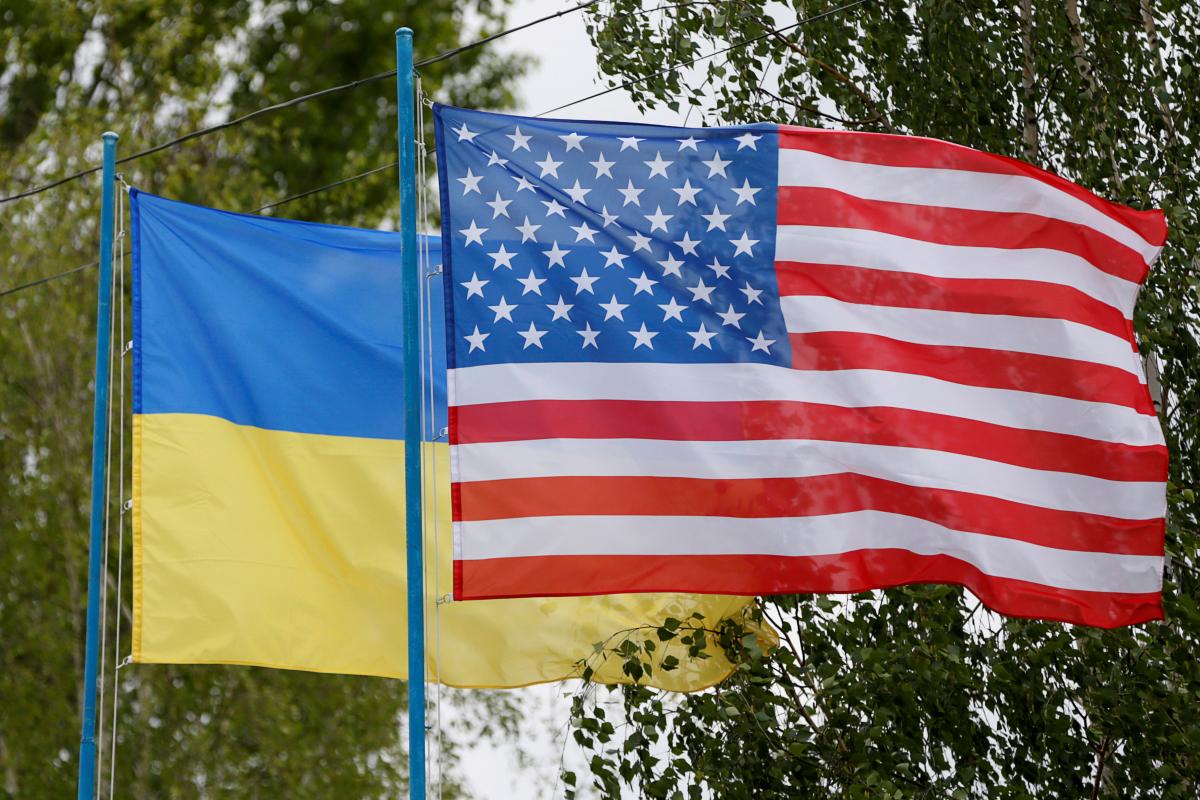 REUTERS
Trade between Ukraine and the United States grew by over 70% in more than a year.
"Our trade has grown by more than 70% in a bit more than a year. No country in the world is showing such a growth and this is the realization of my arrangements in the White House we reached with President Trump last year," Ukrainian President Petro Poroshenko said during a meeting with U.S. President Donald Trump's national security adviser John Bolton in Kyiv on Friday, August 24.
Read alsoReuters: Bolton says U.S. sanctions to stay until Russia changes behavior
According to Poroshenko, this is due to shipments of American coal to Ukrainian thermal power plants, supplies of nuclear fuel to Ukrainian nuclear power plants, the construction of a centralized storage facility for spent nuclear fuel, investment in agriculture, and the supply of railway locomotives.
"And I am confident that we can take additional steps to expand our cooperation right now," Poroshenko added.