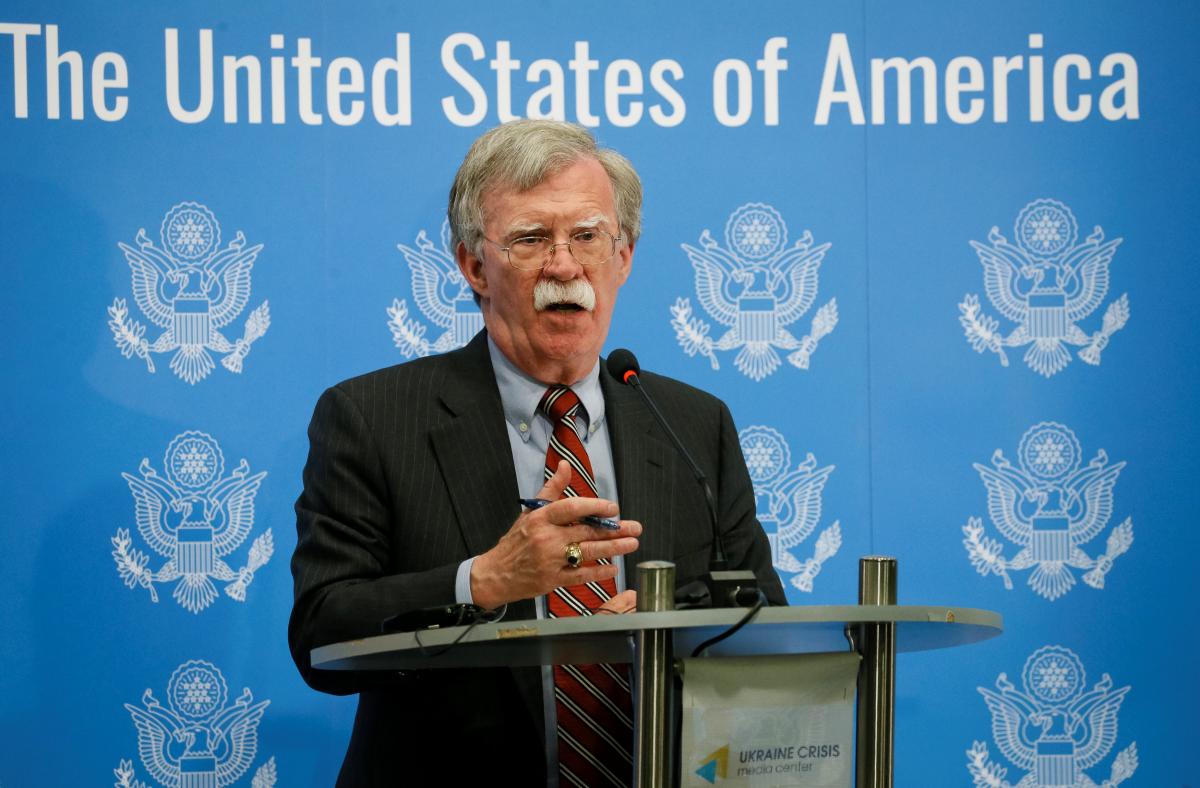 REUTERS
U.S. National Security Adviser John Bolton said during a trip to Kyiv on Friday that the Ukraine government should consider looking for alternatives to natural gas supplies from Russia.
Speaking to reporters in Ukraine for talks with President Petro Poroshenko, Bolton also said Kyiv should consider inviting U.S. companies to explore gas in Ukraine, according to Reuters.
As UNIAN reported earlier, Bolton said the United States was ready to help Ukraine counter Russian "meddling" during its 2019 presidential election.
"It's a threat that a number of countries in the West have seen, we've made it clear what our position is. And so we are prepared to work with the government of Ukraine to prevent such meddling here," he said.