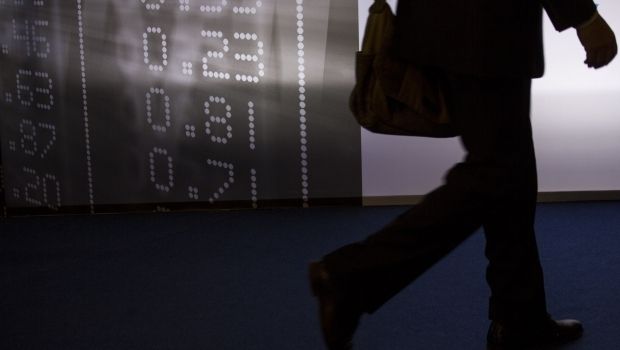 REUTERS
The outflow of capital has been continuing for the fifth consecutive week, according to the data of Emerging Portfolio Fund Research (EPFR), cited in a report by Sberbank CIB.
As UNIAN reported earlier, the Central Bank of Russia raised its forecast for capital outflows in 2015 from $99 billion to $120 billion.
According to the latest forecasts of Russian Ministry of Economic Development, the outflow of capital from Russia in 2014 could range from $90 billion to $120 billion.
During the first half of 2014, the outflow reached $74.6 billion, including $48.8 billion in the first quarter and $25.8 billion in the second.