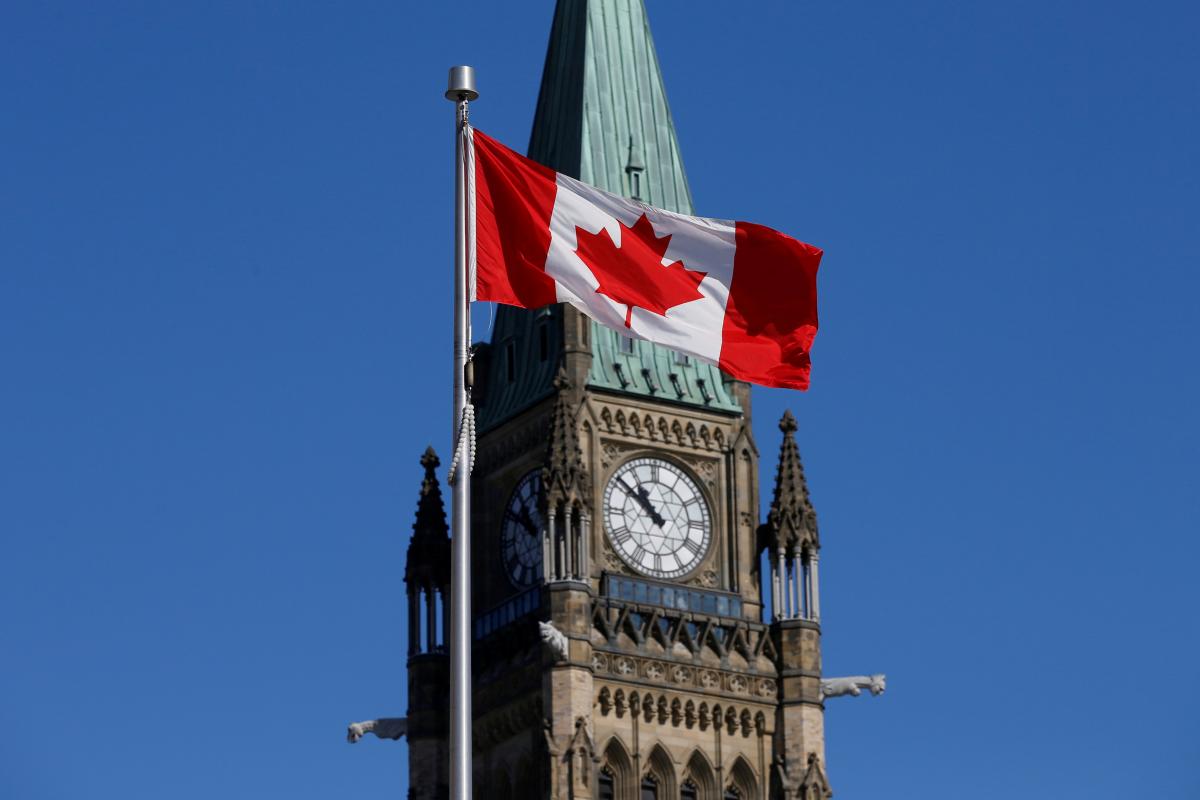 REUTERS
Ukraine is willing to expand the free trade agreement (FTA) with Canada, Ukrainian Ambassador to Canada Andriy Shevchenko said in Kyiv on Wednesday.
"It's time to expand the FTA into services and investment. This is the next logical step," Shevchenko said in an interview with local radio station "Radio NV," according to Xihnua.
He said that Ukraine intends to launch talks with Canada over the FTA expansion in the coming months.
The Canada-Ukraine FTA, which went into force on Aug 1, 2017, covers the trade in goods between the two countries. The deal eliminates 98% of tariffs on Ukraine exports and 72% of duties on Canada exports.
Read alsoUkraine prepares for talks on FTA with Britain
According to Ukraine's Economic Development and Trade Ministry, Ukraine started last year exporting more than 150 new commodity items to Canada and increased the supplies of traditional goods with a high-added value.
The total trade turnover between Ukraine and Canada increased by about 42% in 2017 to $349.63 million.