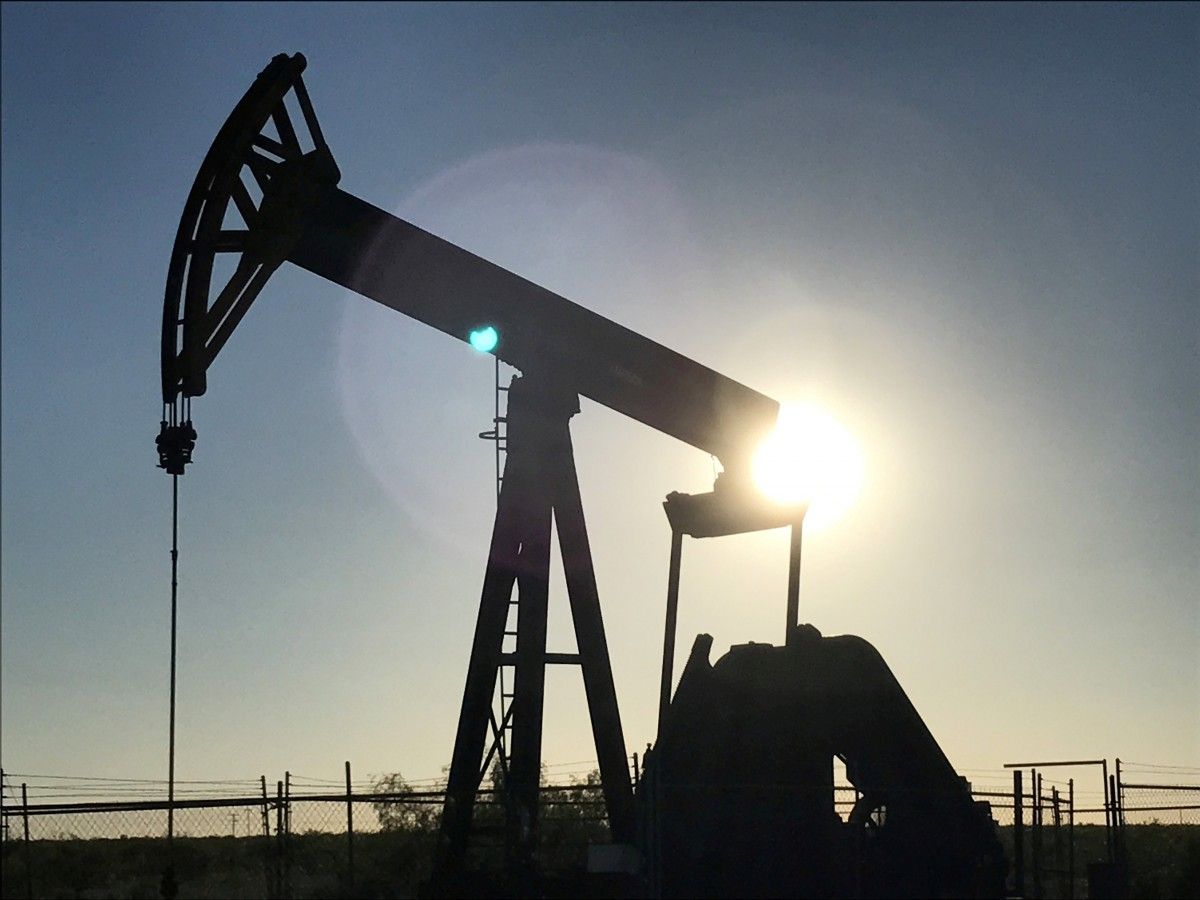 REUTERS
Oil prices inched up on Thursday, extending solid gains from the previous session on a fall in U.S. crude inventories and expected disruptions to supply from Iran and Venezuela.
International Brent crude oil futures LCOc1 were at $77.21 per barrel at 0114 GMT, up 7 cents from their last close, Reuters said.
U.S. West Texas Intermediate (WTI) crude futures CLc1 were up 14 cents at $69.65 a barrel.
The rises came after crude hit multi-week highs during the previous session.
U.S. commercial crude inventories USOILC=ECI fell by 2.6 million barrels in the week to Auguest 24, to 405.79 million barrels. U.S. production C-OUT-T-EIA was flat from the previous week's record 11 million barrels per day (bpd).
"Oil prices rose on the back of an unexpected U.S. inventory draw, the second week in a row of declines, together with gasoline demand reaching a record high," said William O'Loughlin, investment analyst at Australia's Rivkin Securities.
Read alsoReuters: Oil edges up on looming Iran sanctions, but rising global supply caps market
"The looming sanctions against Iran are beginning to impact oil supply lifting crude prices," added Alfonso Esparza, analyst at futures brokerage OANDA.
The Organization of the Petroleum Exporting Countries (OPEC), of which Iran is the third biggest producer, will discuss in December whether it can compensate for a sudden drop in Iranian oil supply after U.S sanctions against Tehran start in November, the head of Iraq's state-oil marketer SOMO, Alaa al-Yasiri, said on Wednesday.
Iran's August crude oil exports will likely drop to just over 2 million bpd, versus a peak of 3.1 million bpd in April, as importers bow to American pressure to cut orders.
The International Energy Agency (IEA) warned of a tightening market toward the end of the year, due to a combination of supply concerns, such as Iran and also Venezuela, and strong demand especially in Asia.