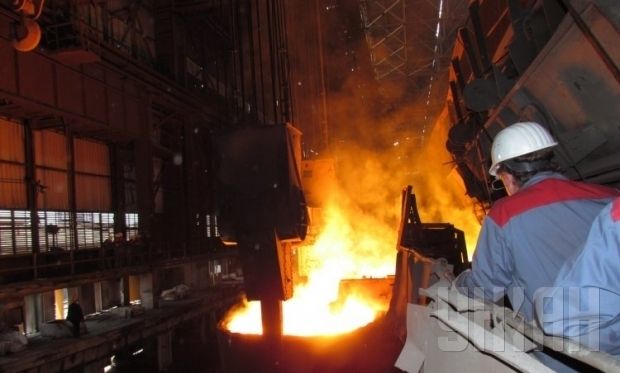 UNIAN
"Sales volumes in physical terms have decreased over the period by 15%, while prices for ferrous metals rose on average by 30% (in the hryvnia equivalent), which allowed [mills] to make a profit from operating activities of UAH 6.9 billion," Metallurgprom  said.
"However, due to currency exchange losses during currency conversion of foreign currency borrowings and interest thereon, the financial result was negative."
According to Metallurgprom data, the net income (revenues) of metallurgical enterprises generated from sales over the last 10 months has increased by 19%, amounting to UAH 139 billion.
The cost effectiveness of operating activity over the last 10 months was 4.91%, against minus 4.95% over the same 10 months of 2013.
It was also reported that based on the results of 2013, Ukraine's steel industry cut losses (pre-tax negative financial result) by 22.3% compared to 2012, or by UAH 3.5 billion, to UAH 12.2 billion.