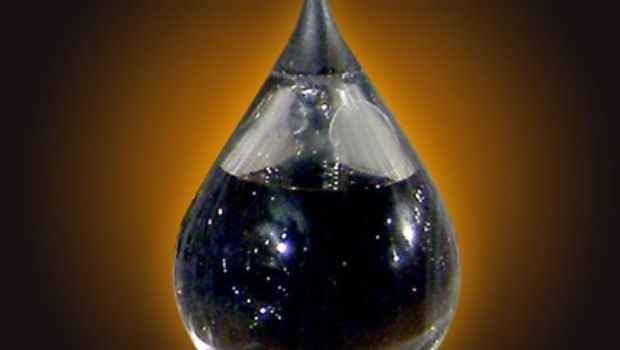 Photo from Wikipedia
Saudi Arabia will not allow Russian and Brazilian companies or shale developers in the United States to take its share of the oil market, al-Naimi said.
"It is not in the interests of OPEC producers to cut their production, whatever the price is," he said.
"Whether it goes down to $20, $40, $50, or $60 - it is irrelevant."
According to the minister, the world may never see oil prices at $100 a barrel again.
"If Saudi Arabia lowers production, prices will go up, and Russian, Brazilian and shale developers in the United States will take away its share [of the market]," al-Naimi said.
According to his estimates, the budgets of the Gulf countries are able to withstand a long period of declining prices, as the cost of production in the region amounts to $4-5 per barrel. First to be affected, according to the minister, will be offshore projects in Brazil, West Africa and the Arctic.
"So sooner or later, no matter how long they may last, at the end, their financial capabilities will make them cut production," he said.
"We want to tell the world that high efficiency producing countries are the ones that deserve market share."