Adomavičius promises two-year moratorium on small businesses checks
New Minister of Economic Development and Trade of Ukraine Aivaras Adomavičius has promised there will be a moratorium on inspections of small businesses in Ukraine for a period of two years.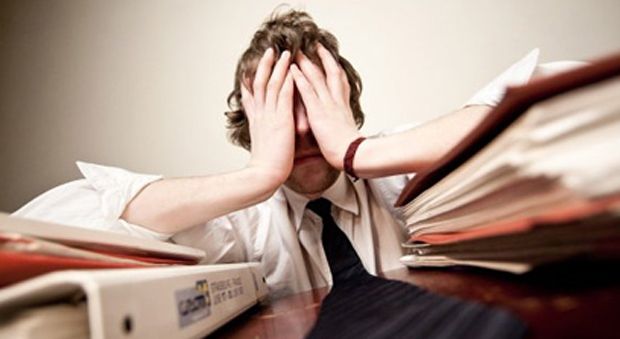 Photo from abonent.pro
Adomavičius was speaking on Ukrainian television channel ICTV's Svoboda Slova (Freedom of Speech) program on Monday night, according to Ukrainian news service Insider.
"I have a positive attitude to small and medium businesses," Adomavičius said.
"We welcome all kinds of initiatives and ideas on how to help small and medium businesses. At the moment, we are going to enter a moratorium on any kind of inspections, including tax inspections, for small and medium businesses for a period of two years.
"But our greatest assistance to small, medium and large businesses is our fight in the regulatory sphere."
If you see a spelling error on our site, select it and press Ctrl+Enter