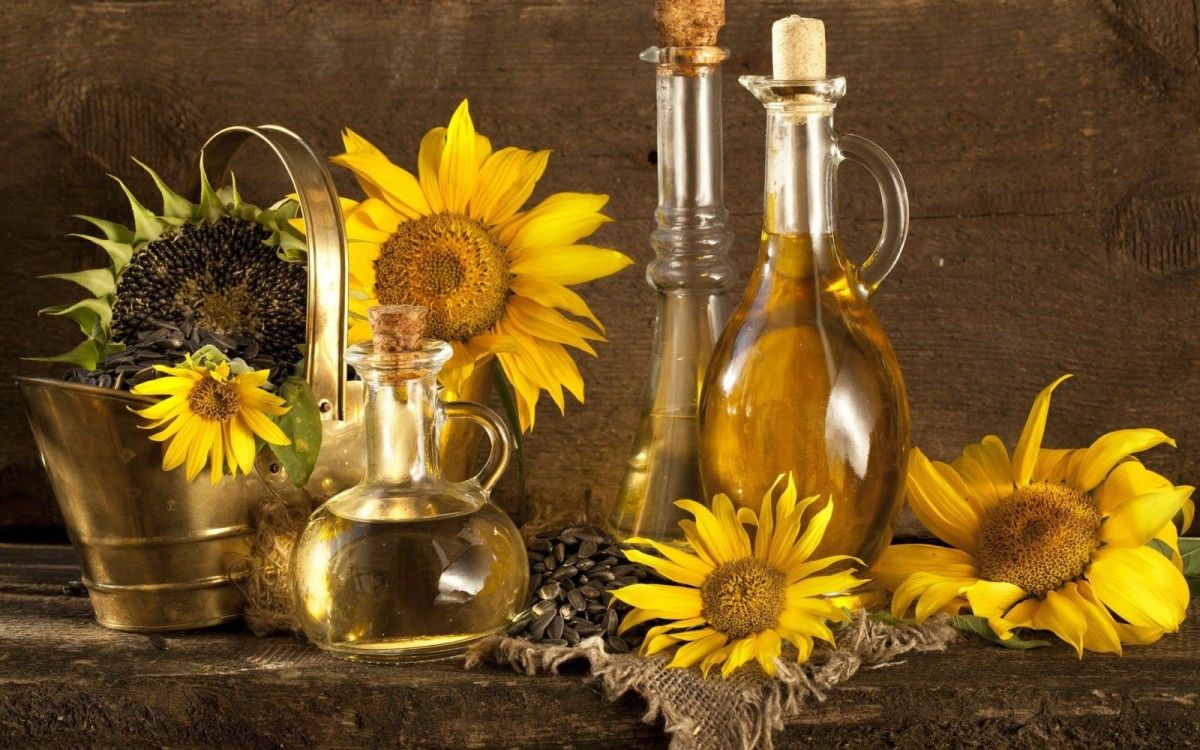 k1.ua
Ukraine exported more than 260,000 tonnes of sunflower oil to Iraq in 2017/2018 MY (September through August), an increase of 3.2 times compared with the previous season.
Read alsoUkraine produces 4.3 MMT of sunflower oil
It is worth noting that Iraq's higher demand for crude sunflower oil became a major driver for an increase in shipments of the Ukrainian product to the Middle East, because on the contrary, all key importer countries in the region, such as Iran, Turkey, the United Arab Emirates, and Saudi Arabia, significantly reduced the purchases of sunflower oil from Ukraine in 2017/2018 MY, according to the UkrAgroConsult consulting agency.
Last year, Iraq also launched a new plant for vegetable oils refining, which contributed to an increase in imports of crude sunflower oil by the country. The situation influenced the structure of export volumes of crude and refined sunflower oil from Ukraine to Iraq. In 2016/2017 MY, the supplies of Ukrainian refined sunflower oil to the country totaled more than 10,000 tonnes (12% of the general exports), but they fell to 1,540 tonnes (less than 1%) in 2017/2018 MY.