Moody's lowers Gazprom rating
The international rating agency Moody's has lowered a credit rating on deposits in foreign currency of the Russian gas company Gazprom and its subsidiaries from Baa1 to Baa2 with a negative forecast, Russian news agency TASS reported on Tuesday, with reference to a statement published on the official Web site of Moody's.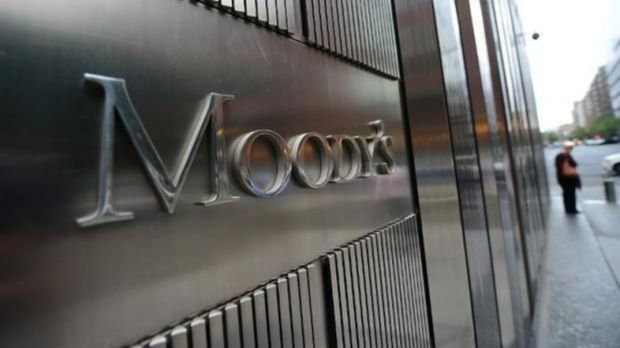 REUTERS
The Rating of Gazprom in the national currency has been set at the level of Baa1, with a view to lowering.
"This reflects the fact that the Russian operating environment has deteriorated sharply and continues to deteriorate," the report reads.
"There is an increasing risk that the economic downturn will be more severe and prolonged than was expected."
If you see a spelling error on our site, select it and press Ctrl+Enter