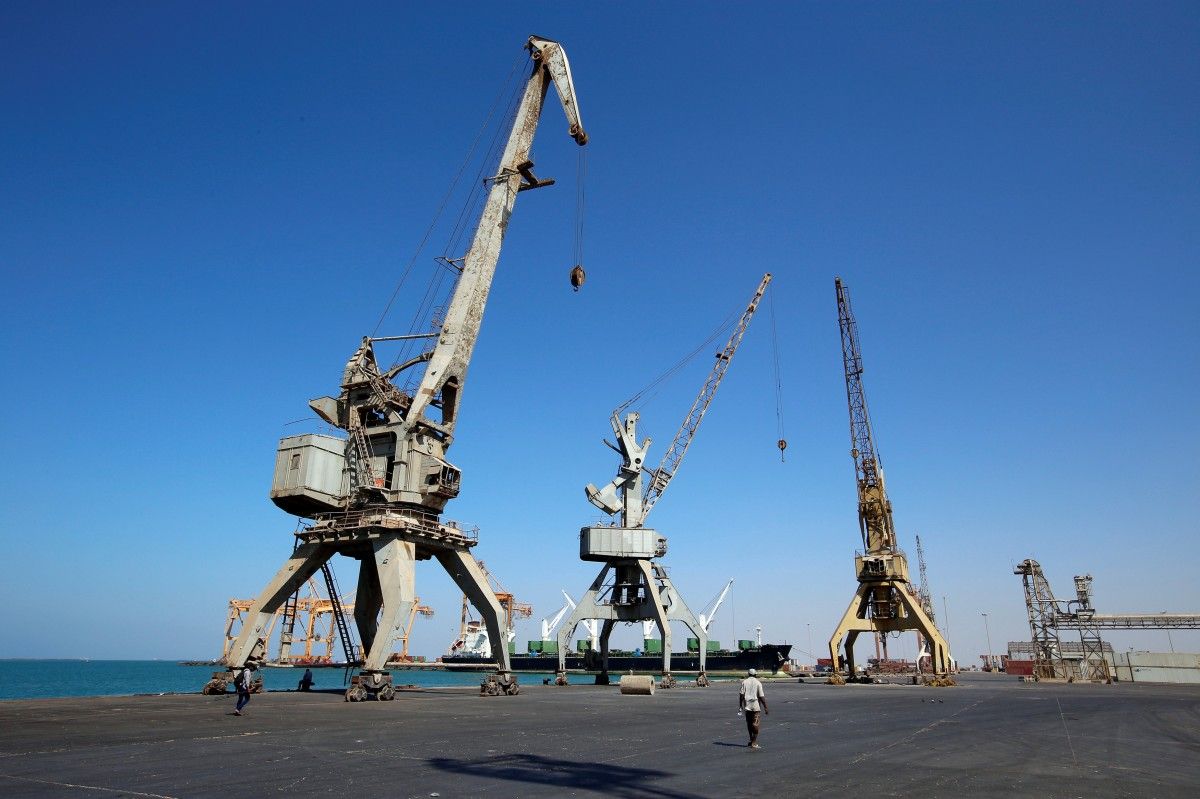 REUTERS
Ukraine's exports from January-August of titanium ore and concentrate – a raw material used for titanium sponge production – were up 3.1% year on year to 419,030 metric tons (mt), the state customs service said Monday.
Revenue from exports of the commodity increased to $87.7 million from $66.2 million a year ago, the customs service said, S&P Global Platts reported.
Read alsoUkraine's 2016 exports of titanium ore up 57.1% on year
From January-August, Ukraine shipped 22.4% of the total exports of titanium ore concentrate to Turkey, 17.3% to the Czech Republic and 14.7% to Russia. Last year, Ukraine mostly shipped the commodity to the Czech Republic (20.9%), Turkey (15.5%) and Russia (15.4%).
In August alone, Ukraine exported 74,770 mt of titanium ore and concentrate, up from 53,490 mt in August 2017 and up from 33,890 mt in July.